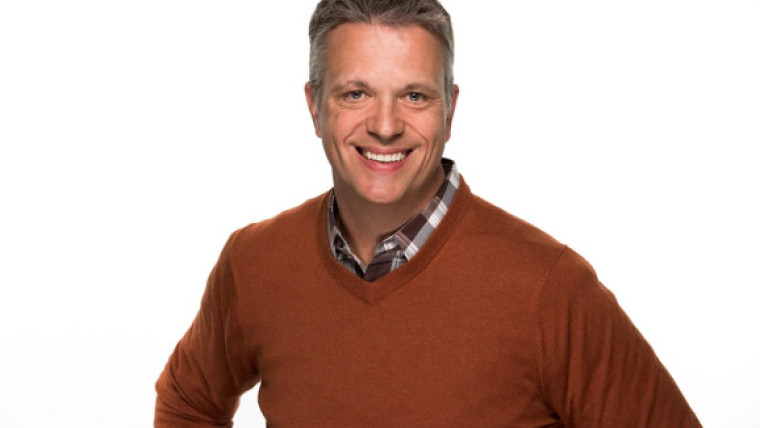 Filling out Phil Spencer's former job, Matt Booty, the now-former head of Minecraft at Microsoft has been promoted to Corporate Vice President of Microsoft Studios, the company's game publishing wing.
In his new role, Booty will oversee all of the company's first-party gaming efforts, with major studios under the Microsoft umbrella, like Rare, Mojang, and 343 Industries, reporting to him. Booty will in turn report directly to Phil Spencer, who was recently promoted to the Senior Leadership Team at Microsoft as Executive Vice President of gaming.
According to GamesBeat, Booty's promotion will allow Microsoft to ensure a smoother transition between the grand vision laid out by head honcho Phil Spencer and the myriad studios currently under the employ of the company, with Booty working to execute that vision.
With recent hiccups in Microsoft's first-party plans like the sudden cancellation of the highly publicised Scalebound, Booty will serve an important role in aiding the company to quickly bring games to market, especially first-party exclusives that can compete with the likes of Horizon Zero Dawn and Uncharted which can sway buyers to invest in Microsoft's platform over Sony.
On his promotion, Booty said the following:
"It goes without saying, but this is an incredible privilege and honor, to step into this role. I really look at it first and foremost as an opportunity to serve and provide a leadership layer to the studio heads, so they can focus even more on making great games. I've worked as a peer with Bonnie and Shannon and Rod and Craig, and obviously very closely with Helen as the No. 2 person on the Minecraft franchise in Redmond. It's a group I have a huge amount of respect for. It's a world-class group of leaders and a world-class collection of studios. It's a privilege to get in and help provide a layer of unification and collaboration across the studios, as we go forward helping drive the initiatives Phil talked about, getting behind the company's vision for gaming."
The move is the latest in a series of change Microsoft is making to beef up its gaming credentials as the Xbox maker continues to place a higher priority on the future of gaming as a major contributor to its revenue and overall brand.
Source: GamesBeat
For more gaming news and reviews, follow us on Twitter at @NeowinGaming!