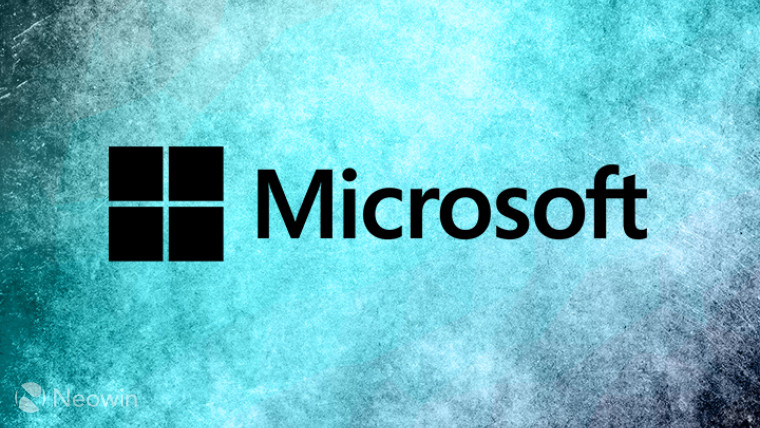 In 2020, Microsoft announced that the company planned to be "carbon negative" by 2030. At the time, Microsoft said it planned to reach this goal by reducing "our carbon emissions by more than half by 2030, both for our direct emissions and for our entire supply and value chain." Earlier in 2023, it was announced Microsoft would be the first customer to get power from a commercial nuclear fusion plant that is planned to go live in 2028.
However, according to a new report from The Verge, that goal may be harder to reach in 2023 than it was three years ago. It looked at Microsoft's top 100 supply chain partners and randomly picked 27 of them to look at their recorded fossil fuel emissions. The result was that a majority of those supply chain companies had actually increased their use of fossil fuel and emissions in 2023 compared to what they were in 2020.
The story stated:
Some suppliers did not even have a single contract to power their factories with electricity from renewable sources. This means all their electricity consumption — their main source of emissions — was coming from fossil fuels.
The report does say that Microsoft, along with Apple and Google, have made progress in reducing emissions in their direct operations. All three are now using 100 percent renewable energy sources for their operations. However, that is only a tiny fraction compared to what Microsoft's supply companies do with using fossil fuels.
Some of Microsoft's third-party partners are major CPU and GPU companies like AMD, Intel, Qualcomm, and NVIDIA, all of which showed increases in emissions in either 2021 or 2022. Intel did state to The Verge that it has decreased emissions by four percent from its direct operations in 2022. Another Microsoft supplier, SK Hynix, told The Verge it has also decreased direct emissions from its operations in 2022. Neither Microsoft nor any of the other suppliers on the list would comment on the report's findings.