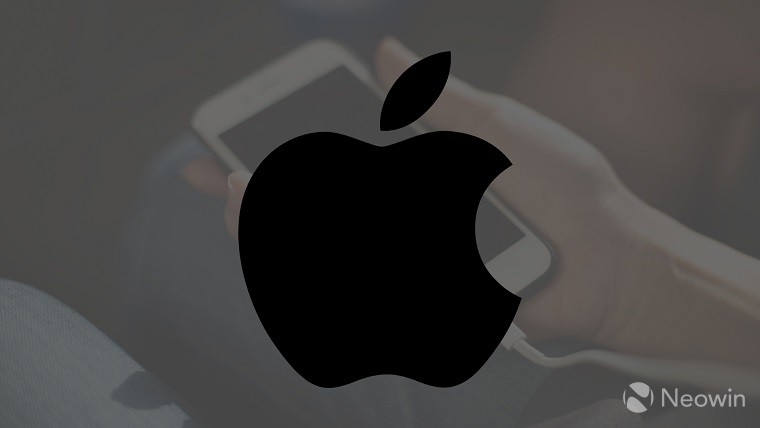 One of the innovative smartphone features introduced in 2018 was reverse wireless charging, courtesy of the Huawei Mate 20 Pro. The technology is also supported by the recently announced Huawei P30 Pro and Samsung's Galaxy S10 series.
However, this type of battery feature doesn't currently have the speed necessary to meet the demands of consumers nowadays. For example, the Galaxy S10 models' reverse wireless charging is capable only of 9W whereas its fast charging capability supports 15W. That said, the technology seems to be increasingly gaining traction among the latest flagship smartphones, and the next iPhone models may be getting in on the action.
According to long-time Apple analyst Ming-Chi Kuo, this year's iPhone devices will bring support for reverse wireless charging. This will, of course, allow the phone to juice up other Qi-supported devices like the second-generation AirPods with their wireless charging case.
In a new note released to investors, Kuo also claimed that Taiwan-based Compeq will reportedly supply battery boards and French-Italian semiconductor firm STMicro will produce the two-way wireless charging controller for the handsets. As a result of the addition of bilateral charging, the 2019 iPhones may have bigger battery boards, with the largest model likely to have up to 15% larger battery capacity and the iPhone Xs successor up to 25%, according to Kuo.
Of course, it remains to be seen whether reverse wireless charging for the new iPhones will have more power output capacity than the current implementation. The handsets are expected to be unveiled in the second half of this year.
Source: MacRumors