Recently Nvidia showed what it could really do with the GK104 architecture by beefing it up with more CUDA cores, texture units and ROPs creating the GK110. The GeForce GTX Titan is a monster that belongs to an entirely different league, crushing the GeForce GTX 680 as well as the Radeon HD 7970 GHz each and every way possible. But of course, with a $1,000 price tag it's comparing apples and oranges.
If anything, the Titan did show how much more complex and powerful Nvidia could make the current generation 28nm GPU without putting the TDP rating through the roof. It also meant that Nvidia could move to the next generation mainstream GPUs without having to completely redesign their architecture for the GeForce 700 series and that is exactly what they have done.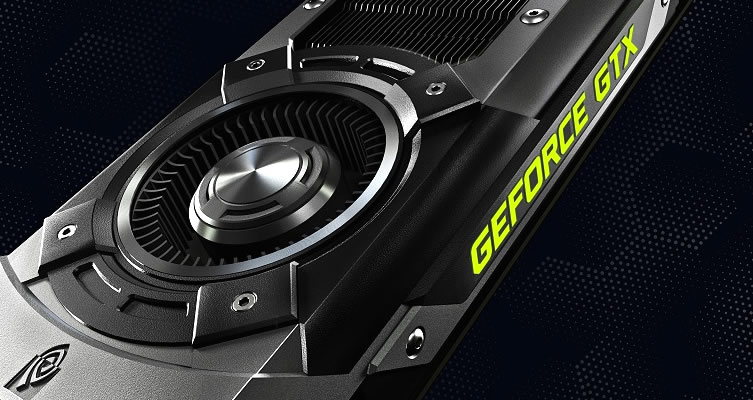 The new GeForce GTX 780 is based on a similar, albeit slightly cut down version of the Titan GPU, managing to keep many of the features that make the $1,000 graphics card great, such as the 384-bit memory bus.
Read: Nvidia GeForce GTX 780 Review
This article is brought to you in partnership with TechSpot