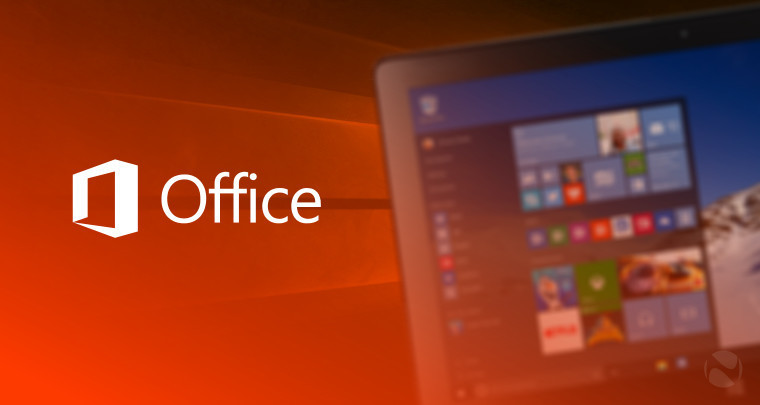 Today, Microsoft announced a range of changes to its support policies for Windows 10 and Office 365 ProPlus. Alongside of that, the firm also offered some details on Office 2019, its next (and likely last) perpetually licensed version of Office.
Office 2019 was first announced at Ignite 2017 back in September. Details were scarce, and Microsoft really hasn't said anything about it since. All we really knew is that it will contain new features that Office 365 users already have.
One thing that Microsoft said is that the release will ship in the second half of 2018, which aligns with what was said at Ignite. Previews for the new productivity suite will be available in the second quarter of this year.
What's more interesting is that Office 2019 will only work on Windows 10. Remember, the end of extended support for Windows 7 and Windows 8.1 is in 2020 and 2023, respectively, so there still may be users on the older operating systems.
And to clarify, the apps will only be supported on supported Windows 10 Semi-Annual Channel releases, Windows 10 Enterprise LTSC 2018, and the next LTSC release of Windows Server. This means that just like in the new policy for Office 365 ProPlus, Office 2019 will no longer be supported when your version of Windows is no longer being serviced.
The client apps will be offered with Click-to-Run installation technology only, meaning that you won't be able to get an installation package that includes the whole suite. It will be downloaded as you run the installer. There will still be an MSI for Office Server apps.
Those client apps are listed as including "Word, Excel, PowerPoint, and Outlook, and Skype for Business", notably missing OneNote, Access, and Publisher. It wouldn't be surprising at all if there's no OneNote 2019 given Microsoft's emphasis on the UWP app. It seems likely that Access and Publisher will be in the more expensive SKUs, or you'll have to get Office 365 to use those.
Finally, Microsoft won't be providing its usual 10 years of support for Office 2019. It will get five years of mainstream support, followed by two years of extended support, which will end on October 14, 2025.