Today, Google announced an array of new devices like its new Google Home, Pixels, and more. While these were expected, the firm did have a couple surprises on-hand, like the more unusual Pixel Buds.
While they might look like a fancy set of headphones, the product actually has the ability to perform real-time translations using Google Translate. Along with the translations, users will also be able to access other things with the Google Assistant like music, messages and more.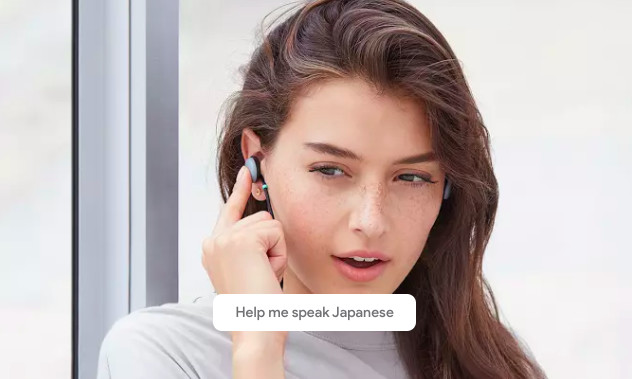 Users will be able to access its advanced features by touching and holding the right earbud, which activates the Google Assistant on any supported device with Android 6.0 or higher.
The Pixel Buds will offer up to five hours of listening time on a single charge, but will also come with a charging case that will allow users to charge up for up to 24 hours of listening.
The Pixel Buds are now available for purchase for $159 through the Google Store, coming in three colors; Just Black, Clearly White, and Kinda Blue. As of now, they will take six to seven weeks to ship.