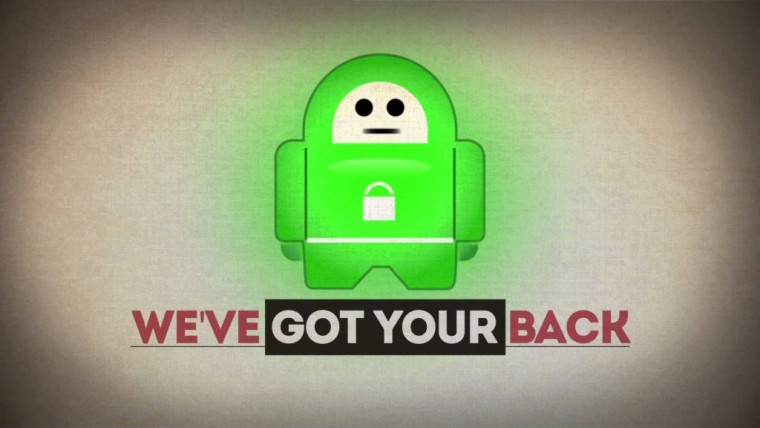 The virtual private network service, Private Internet Access (PIA), has withdrawn its server offerings in South Korea after it found out that law enforcement was seeking to clone the data. The motives for South Korean law enforcement to plan this action are unknown but Private Internet Access isn't waiting to find out.
In a statement, PIA said:
"On the 21st January 2018 at 6:15 PM Pacific Time, Private Internet Access was alerted by close contacts in South Korea that law enforcement would be seeking to mirror our servers tomorrow, 24th of January 2018, at 10:00 AM without due process. Upon learning this information we decided to remove and wipe the South Korea region from our network immediately."
Even if the South Korean authorities did decide to come knocking, users don't have too much to worry about because PIA does not log any traffic or session data. Additionally, PIA has rotated its certificates as a preventative measure and to boost privacy and security of its users.
Private Internet Access' actions show that it is a reliable service for those seeking to use the internet securely; Neowin had several offers towards the end of last year in order to get a discounted subscription to the service, if any more pop up in the future they're definitely worth looking into as the service is rated among the highest.
Source: Private Internet Access