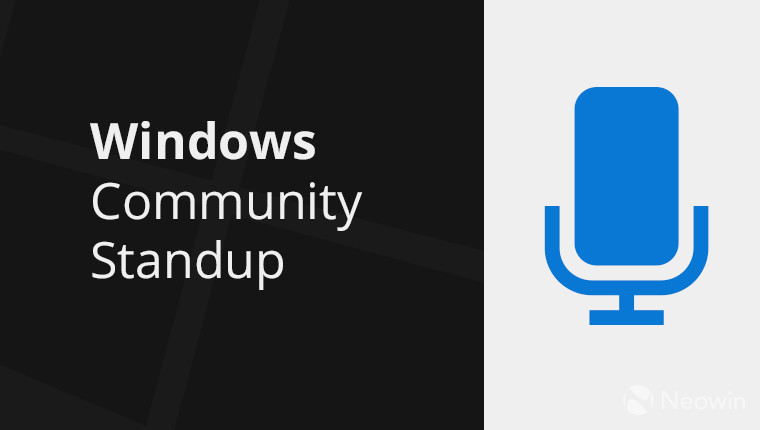 If you follow the Windows developer updates, then you are familiar with the livestreamed Windows Community Standup events hosted by Seth Jaurez and Kevin Gallo, VP of the Windows Developer Platform. A new session focusing on the Always-Connect PC initiative is scheduled for today.
Gallo will be joined by Erin Chapple, Windows Server GM, and Hari Pulapaka, the Principal Group Program Manager of Windows Base Kernel, to discuss the Windows on ARM project spearheaded by Microsoft and Qualcomm. The trio will offer "an overview of the Always Connected PC, key things a developer should know when developing for Windows 10 on ARM, and answer live questions."
The previous event was on November 29, where Gallo discussed the Fall Creators Update and some items that were scheduled to come to Redstone 4. The sessions usually occur every two months.
The session will be livestreamed on the Microsoft Developers Network's Channel 9, and begin today at 10 a.m. PT / 1 p.m. ET / 6 p.m. GMT.