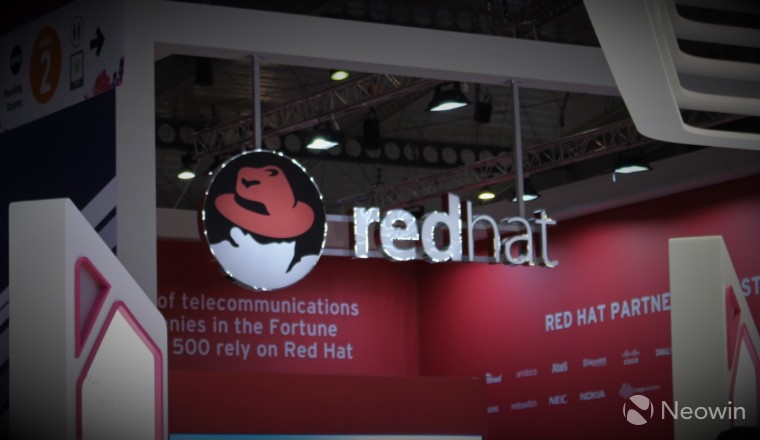 Today, Red Hat has announced Red Hat OpenStack Platform 14, saying it will become available in the coming weeks. The firm says that the latest version, which is built on the OpenStack "Rocky" community release, more tightly integrates with the Red Hat OpenShift Container Platform which gives admins full control over their Kubernetes environments.
Discussing the new release, Joe Fernandes, Vice President, Products, Cloud Platforms, at Red Hat, said:
"By more tightly integrating the industry's most comprehensive enterprise Kubernetes platform in Red Hat OpenShift with the latest version of Red Hat OpenStack Platform, we're providing a robust, more reliable foundation for cloud-native workloads. This enables IT teams to more effectively embrace innovation with the knowledge that they can expand, balance and manage the underlying infrastructure across various footprints, including bare-metal servers."
The key feature Red Hat is pushing is the tighter integration of Kubernetes. It said that the new release not only hosts the Red Hat OpenShift Container Platform but also meets the provisioning and scalability requirements of Red Hat's enterprise Kubernetes platform. Some of the capabilities include the automated provisioning of bare metal and virtual infrastructure resources, the automated deployment of Red Hat OpenShift Container Platform clusters, and integrated networking.
Additionally, deployments of Red Hat OpenStack Platform have been made simpler with Red Hat Ansible Automation. With Ansible Automation, admins can preview a deployment before making it live. This allows them to find more issues than they'd otherwise be able to. This should allow businesses to get systems up and running more quickly, making them more efficient.
Red Hat OpenStack Platform 14 will be available in the next several weeks through the Red Hat Customer Portal. You'll also get it as a component of Red Hat Cloud Infrastructure, and Red Hat Cloud Suite.