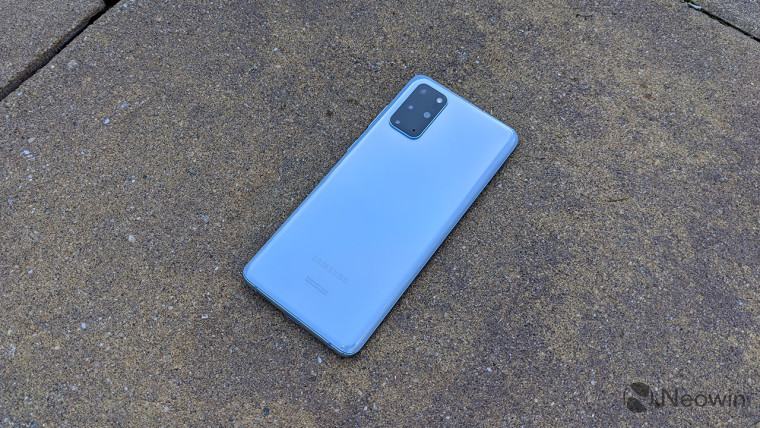 Rumors of Apple not including a power adapter in the box of the iPhone 12 later this year picking up steam, it looks like Samsung is also preparing to follow suit. A report claims that Samsung executives have discussed the possibility of removing the charger from the retail packaging of its smartphones.
The company is yet to take a final decision on this matter, but the argument for not including the power adapter is similar to that of Apple: most users already have access to multiple chargers and that it will reduce the overall component cost for the company which in turns means more profit. While not mentioned, this will also have a positive impact on the environment as it will reduce the size of the retail packaging and the waste that's generated.
With the adoption of USB-C across laptops, tablets, and other devices, finding a power adapter for charging your smartphone is no longer a hassle as before. However, not all chargers will be able to fast charge flagship Samsung phones at 25W or 45W which could be a point of concern for many.
Samsung ships around 300 million smartphones every year, so even if the company stops bundling the charger with at least half of its devices, it would have a notable impact on its bottom line as well as on the environment. Even if the Korean company goes ahead with the decision, we are only going to see Samsung phones ship without a charger in the box in 2021 at the earliest. Presumably, the company could first start by ditching the charger on its flagship phones since they also come with wireless charging which makes charging them easier.