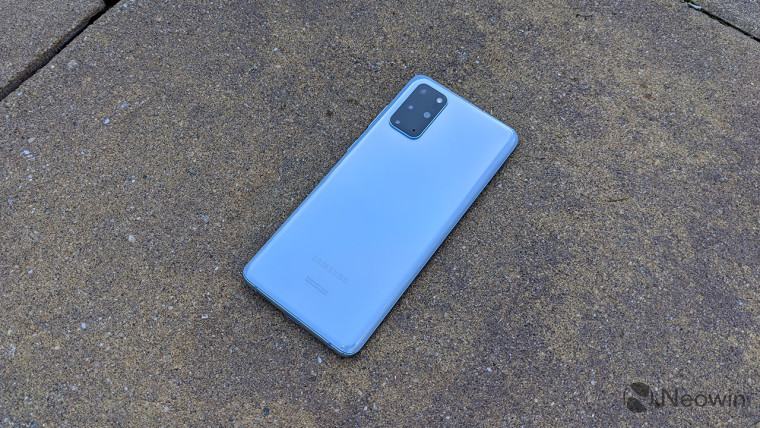 The latest numbers from Strategy Analytics show that the Samsung Galaxy S20+ 5G was the world's best-selling 5G smartphone in the first six months of the year. This was followed by the Galaxy S20 Ultra 5G and the Galaxy S20 5G. Surprisingly, the Huawei P40 Pro 5G and the Mate 30 5G came in fourth and fifth, respectively despite being available only in China.
The Galaxy S20+ 5G accounted for nine percent of the total revenue generated by 5G smartphones sold in the first half of 2020. The device has turned out to be popular among Western Europe, South Korea, and North America.
Huawei's P40 Pro 5G and Mate 30 5G made it to the fourth and fifth position thanks to their popularity in China. In the second half of the year though, Ken Hyers, Director at Strategy Analytics believes the iPhone 12 lineup will overtake 5G smartphones from Huawei and Samsung in terms of shipments.
Samsung has largely had a grip on the 5G smartphone market with its wide range of offerings. However, with Apple launching four different iPhone 12 models and all of them featuring 5G, it is only a matter of time before they overtake Samsung's offerings in terms of popularity as well as revenue.
Samsung announced its third-quarter earnings earlier today where it reported record revenues thanks to the strong demand for its smartphones. The company saw its operating profit jump by 52% from the previous quarter.