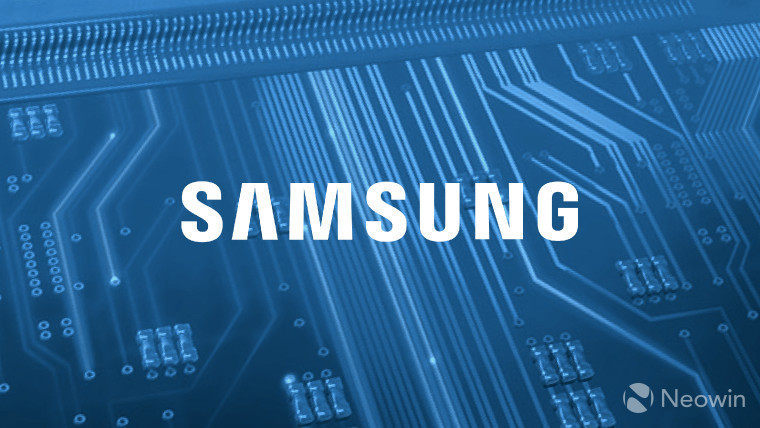 Samsung has announced that it is now mass producing its fifth-generation of V-NAND memory which boasts the fastest data transfers. The new memory chips are the first to use Toggle DDR 4.0 which allows for transmitting data at 1.4 gigabits per second (Gbps) which is a 40% increase over its predecessor.
Despite the quicker transfer speeds, Samsung managed to keep the power usage about the same as that used with the 64-layer chip. It managed to do this by reducing the operating voltage from 1.8 volts to 1.2 volts. Samsung stated that the write speeds are the fastest to date, a 30% improvement on the last generation.
Kye Hyun Kyung, executive vice president of Flash Product and Technology at Samsung Electronics, said:
"Samsung's fifth-generation V-NAND products and solutions will deliver the most advanced NAND in the rapidly growing premium memory market. In addition to the leading-edge advances we are announcing today, we are preparing to introduce 1-terabit (Tb) and quad-level cell (QLC) offerings to our V-NAND lineup that will continue to drive momentum for next-generation NAND memory solutions throughout the global market."
Samsung says it will be "quickly ramping up production" of the new V-NAND memory chip hardware but gave no certain date that it would be available for manufacturers to start shipping the hardware in their devices.