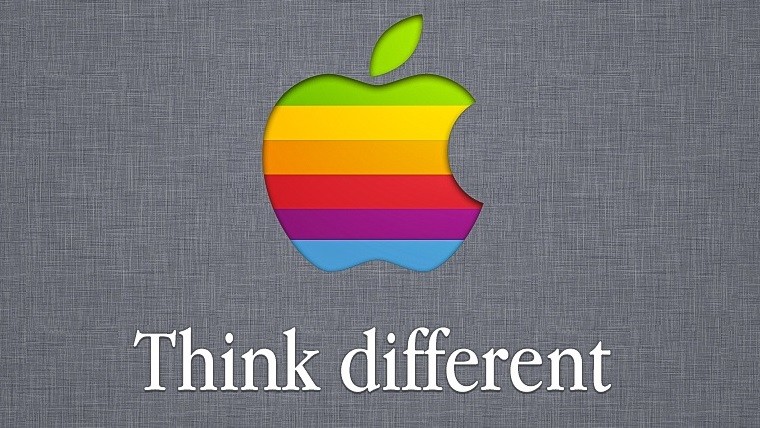 Having been one of the first computers to leverage a graphical user interface (GUI), the Apple Lisa, released in 1983, was a fairly bold endeavor at a time when the command line was very much the primary means with which to interact with computers. Of course, Apple didn't pioneer the concept of a GUI, Xerox PARC had already developed its own back in 1973 which featured in its own Alto computer.
The Lisa was ultimately consigned to the dustbin of history given its high launch price of $9,995 and the fact that the Apple Macintosh, released a year later in 1984, was faster and far less expensive at $2,495. At the time, projections for the latter saw 70,000 units being sold within the first one hundred days, while the former managed a collective 100,000 units sold in its entire lifetime across its variants.
Nonetheless, some may still hold some nostalgia or latent curiosity for the beleaguered Lisa. While the original hardware may be hard to come by, the source code for its operating system and its applications may soon be made available according to a thread on the LisaList mailing list. The recovered code has apparently been submitted to Apple to review with the hope that it will be cleared for release sometime in 2018 via the Computer History Museum which also retains source code for other operating systems such as Apple II DOS and the Xerox Alto system.
Even though vintage computing may only appeal to enthusiasts and those who reminisce about how things were designed and built in past decades, it is still good to see that there are efforts to preserve the industry's history.
Source: LisaList (Google Groups) via Business Insider | Image via @RetinaiPadWalls (CloudApp)