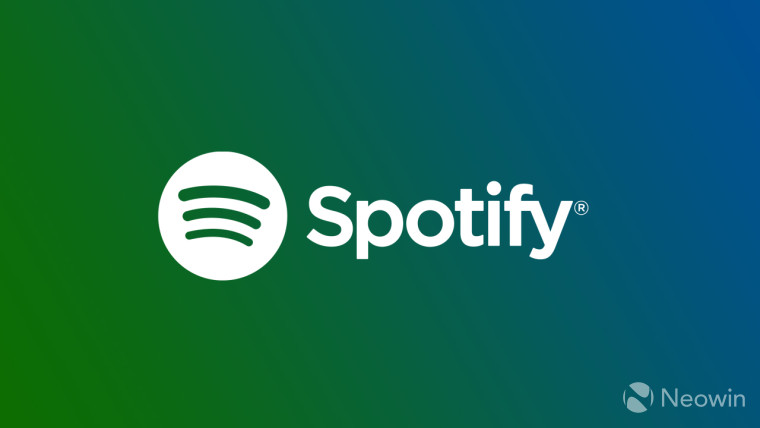 Earlier this morning, Spotify announced a first-look deal with Chernin Entertainment, the production company behind Ford v Ferrari, to adapt new film and television projects based on the streaming service's library of more than 250 original podcast series. Dawn Ostroff, Chief Content Officer at Spotify, said:
"As we continue to expand our content ambitions, we are thrilled to collaborate with Peter Chernin, who, along with his exceptional team, are the perfect partners to help us share these stories with audiences across mediums and around the world."
The two firms will identify promising properties from Spotify's lineup of original series. Compared to shows, podcasts are cheaper and easier to make, as they can prove a project's worth before studios commit to expensive production. Similarly, production companies are tapping into popular podcasts for new IP to develop given the surge in their popularity in recent years. Chernin remarked:
Spotify has one of the largest libraries of unattached IP that exists in the world today—and that library is being added to daily. This treasure trove of content plus the acceleration of new voices and stories provides an enormous opportunity to transform these addictive stories and IP into content for the screen."
This announcement follows an earlier deal that saw Chernin, Spotify, and Pineapple Media collaborate on a TV adaptation of The Clearing, an acclaimed podcast series.