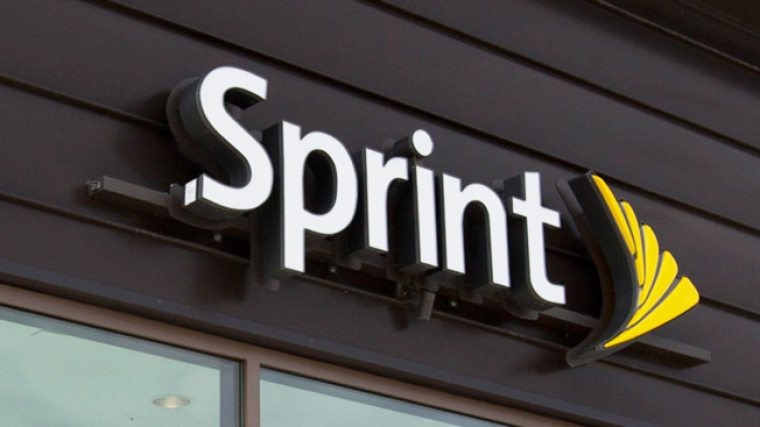 Ever since T-Mobile US began branding itself as the "Uncarrier" in 2013, it's been making moves to fix the problems that plague the telecommunications industry, the first of which was to get rid of two-year contract agreements. Fast-forward three years later. Every major carrier in the US has pretty much gotten rid of two-year contracts completely but it seems that Sprint wants to set itself apart by bringing them back.
"We listened to our customers and are giving them more choices to get their new device," stated Sprint representative Michelle Leff Mermelstein in an interview with FierceWireless. "Sprint is the only carrier to offer the most choices to obtain a new device -- lease, installment bill, two-year contract, or pay full retail price."
The option was discontinued at both Sprint and AT&T only a month ago but based on customer feedback, Sprint thought it best to return the option to customers. The company is now banking on the fact that they now offer the most options to their customers to get a new device: via installment plan, lease, paying full retail price, or signing a two-year contract.
The reason that two-year contracts lost their popularity was mainly due to customers no longer wanting to be locked into their carrier without paying an early termination fee. Service costs were generally higher due to carriers bundling the cost of the phone into customers' monthly bills. T-Mobile US took this pain point and got rid of them for good, claiming that it makes more sense to give customers lower-cost service while setting them on an installment plan for their device or allowing them to pay for it outright.
Companies like AT&T and Verizon quickly followed suit with their own installment plans, although have only recently gotten rid of contracts for new customers. This way, it's much easier to switch between carriers once a device is paid off. Sprint customers are apparently fine being locked to their carrier, although it's unclear yet if the move will help the company gain new subscribers.
Source: FierceWireless via Engadget