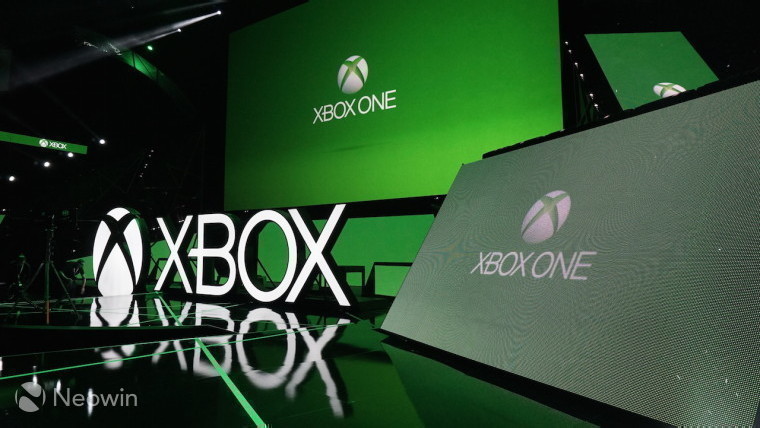 The list of Xbox 360 games that are backward compatible with the Xbox One continues to grow at a very rapid pace as it closes in on 200 titles. Earlier this week, we saw six games added. Today, Microsoft is adding one more: SSX.
A modern day reinvention of one of the most critically acclaimed arcade franchises of all-time, EA SPORTS™ SSX will allow players to experience the franchise's signature fun and adrenaline-packed gameplay across iconic mountain ranges all over the world. Utilizing NASA topographical satellite data, we've mapped out a Massive World for players to explore. Using a Google-Earth inspired interface, navigate throughout nine expansive mountain ranges and regions, each with multiple peaks and multiple drops. SSX packs reality-defying gameplay into every run letting players Race, Trick, and Survive down huge open mountains. In addition, Explore, Global Events and RiderNet - SSX's recommendation engine - headline an online feature set that will revolutionize social competition for gamers, making it fun and easy to compete with friends on your schedule.
SSX can be yours for $19.99 and you can get it right here.
The game is the 191st title to be added to the ever-expanding Backward Compatibility list. While it's still only a fraction of the well-over-a-thousand games that are currently available for the Xbox 360, it's good to see Microsoft working so hard to add more titles.
If your favorite game isn't listed just yet, don't worry. Chances are that it will be sometime in the future. Keep an eye out.
Which games would you like to see added to the Backward Compatibility list? Let us know in the comments!
Source: Twitter