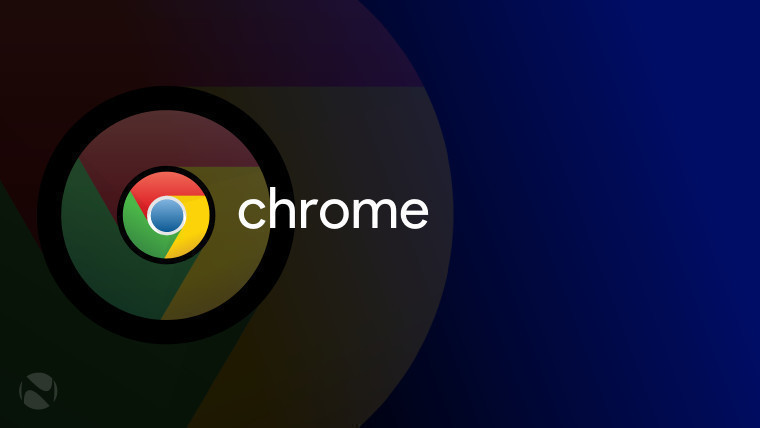 Google's Chrome OS has quickly gained traction in the education market, specifically in the U.S. where it takes the lead as far as market share goes. The company has even launched the very powerful Pixelbook to show just how serious it is about the platform.
But a new device could be even more interesting than Google's premium convertible, as new discoveries point to a new Chromebook device, currently codenamed "cheza", which could bring a lot of interesting features to the table in a single device. This would be the first Chrome OS device running on a Snapdragon 845, and previous rumors have already pointed to the inclusion of pen support - also seen in the Pixelbook - as well as a detachable screen, which we've seen in devices such as HP's latest Chromebook x2. These two features would also make it a very similar offering to Microsoft's Surface devices.
The latest batch of rumors makes the device even more interesting, though. Being powered by an ARM chipset, support for mobile networks was already expected and it seems Google is working on an eSIM integration for the device to be used with its own Project Fi. What's more, it could come with UFS 2.1 storage technology, which is usually found in high-end smartphones and so far unseen in this kind of device. It's not clear yet what kind of configuration will be used, but a dual-lane system would allow impressive speeds of up to 1,200MB/s.
An ARM processor may not be quite as powerful as the Core i5 and i7 of the Pixelbook, but the LTE connectivity and other advantages could make this a much more suitable device for use on the go. It's currently unknown when the device is coming to market, but Google does tend to announce new hardware later in the year, so we may still have a little longer to wait to find out.