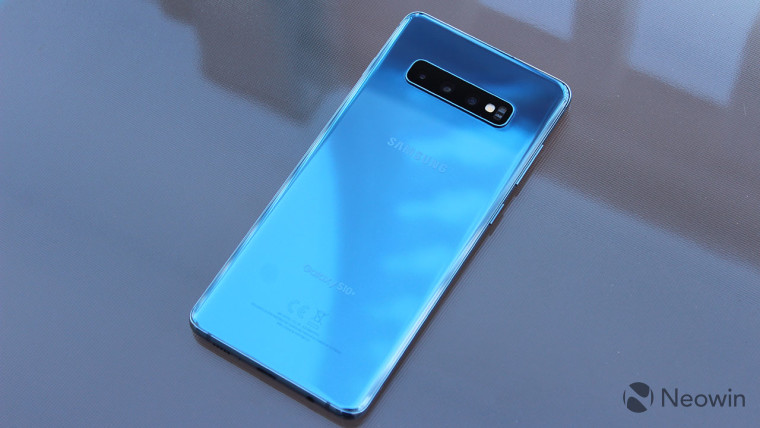 With iOS 14, Apple is introducing a handy Back Tap accessibility feature to iPhones that will allow users to open a specific app or trigger an action by simply double or triple-tapping the back of the device. Google was also working on a similar feature in Android 11, but there's no clarity on whether it would be available in the final release of the OS or not and if it would be exclusively available to Pixel devices.
A new app Tap, Tap from developer Kieron Quinn brings the double-tap the rear of the device gesture to all Android 7.0+ devices. Using the app, one can assign a custom app launch shortcut or even system actions like taking a screenshot to the double-tap gesture. In fact, the app allows users to stack actions on top of each other as a fail-safe. This means that if the first action, say opening the camera, fails to trigger for some reason, the app will move on to trigger the next action in line.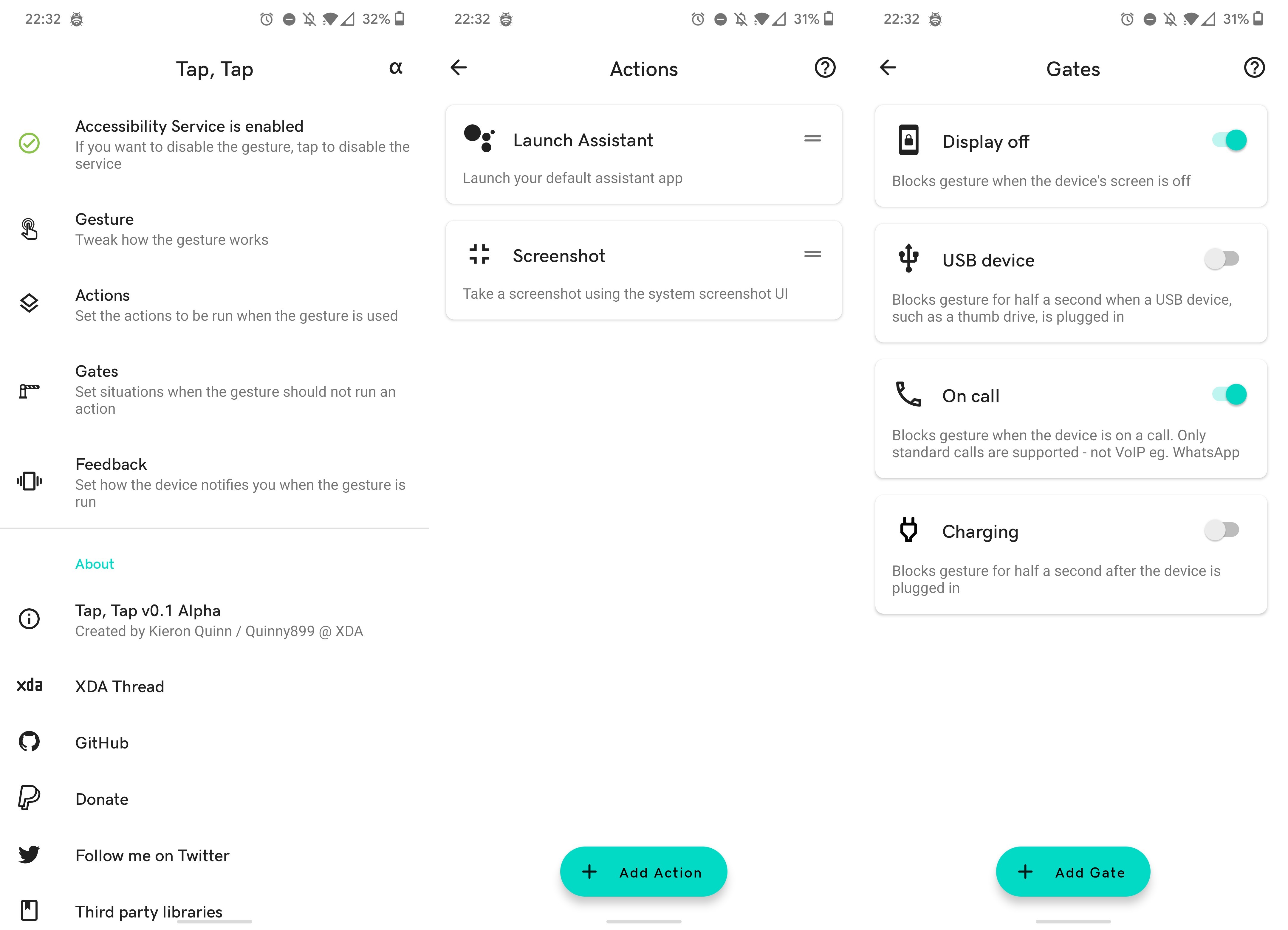 The app also has a Gates feature to block the gesture from working in certain scenarios like when you are on a call, the device is being charged, etc. The developer is also working on Tasker integration and other advanced features for the app.
Tap, Tap uses the same machine learning code and TensorFlow models found in Android 11 builds from Google. For improved accuracy, the device allows users to switch between three models: Pixel 3 XL, Pixel 4, and Pixel 4 XL. You don't necessarily need to own a Pixel to use the app, but if the gesture is not working properly, you can change the device model to see if it helps with accuracy. I tried the app on my Galaxy S20+ and it worked just fine with the Pixel 3 XL device model.
Source: XDA Developers