The Radeon HD 7970 is the first of a series of upcoming graphics cards that are making the jump to the 28nm fabrication process. The new HD 7970 will effectively become AMD's new flagship single GPU graphics card come January, when the board is expected to ship.

The die shrink means AMD can cram more transistors into the same space, a lot more. Although the die size is only slightly smaller, at 365mm2 there are some 1.7 billion more transistors, taking the total count to a whopping 4.3 billion. This number whales that of the GeForce GTX 580 which boasts 3+ billion transistors in its massive 520mm2 die.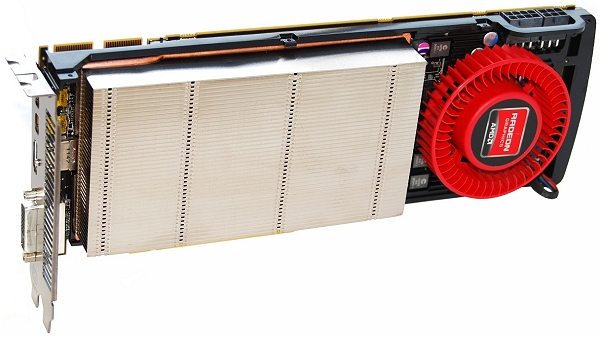 With a mere two weeks before it'll be possible to get your hands on a new Radeon HD 7970 graphics card, it's definitely nice to get a look now at how they perform. But before we jump into our gaming benchmarks, let's take a moment to check out the new card's capabilities and features in greater detail.
Read: AMD Radeon HD 7970 review
These articles are brought to you in partnership with TechSpot.