AMD has been busy putting out new graphics cards since launching the Radeon HD 5000 series five months ago. With today's release, that translates into almost two new graphics cards each month.

Looking at the budget and mid-range segments show that there is no more than $40 separating each card. So why the big gap between the Radeon HD 5770 and 5850? As it turns out AMD has been planning to plug this hole all along with yet another offering. The Radeon HD 5830 is expected to come in at somewhere around $250, ~15% cheaper than the 5850.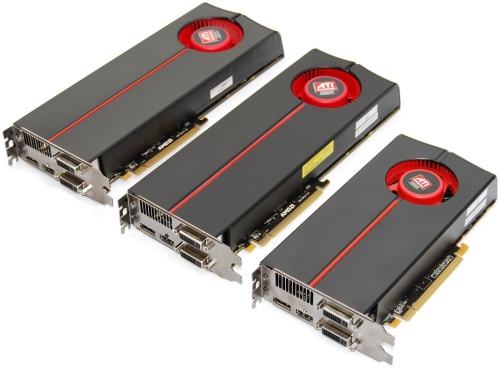 Appearance and form factors aside, what we are most excited about is having a new Radeon HD 5800 product at a more affordable price tag, that is, as long as AMD has kept the value proposition.
Read: ATI Radeon HD 5830 Review
These articles are brought to you in partnership with TechSpot.