In the last few months, AMD and Nvidia released what will likely be the last additions to their current generation graphics cards: the Radeon HD 6990 and GeForce GTX 590. Although both products deliver incredible performance for single card solutions, they are reserved for the most demanding users with pricing set around $700.

For all the glory that comes with owning a dual-GPU video card, the reality is most hardware buffs don't have the coin to fund their desires. Instead, the typical system builder settles for a graphics solution in the $100 to $250 territory, which generally provides enough performance to play any modern game with reasonable settings.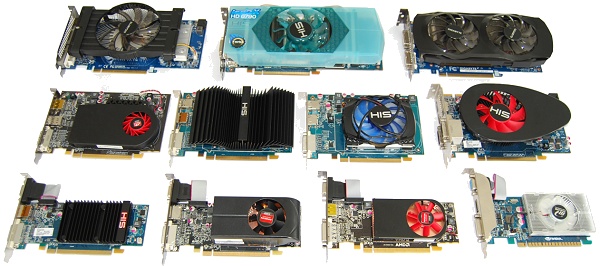 Fortunately for cash-strapped gamers, intense competition between AMD and Nvidia ensures that the sub-$150 market is well stocked. Along with wallet-friendly HD 6000 and GTX 500 products, many older mainstream cards have been demoted to the budget bracket. We'll compare the most relevant ones in this review, with a total of thirteen graphics card models tested.
Read: Budget Graphics Card Comparison: 13 Sub-$150 Boards Tested
These articles are brought to you in partnership with TechSpot.