Ultraportables, thin and light laptops, ultrabooks, no matter what the name, arguably they represent the future of the form factor. It appears as though we're just now arriving to that sweet spot where fewer compromises can be made to build fast and svelte machines that are budget-friendly, all at the same time. Intel has recognized this trend and is investing heavily to make sure they become the platform of choice to build 'ultrabooks' (they own that trademark).

However, it's easy to miss what a true next-generation ultraportable notebook should be. Manufacturers are short-sighted if they only focus on building fast machines that weigh 3 pounds or less, without putting design and user experience at the core of their future developments.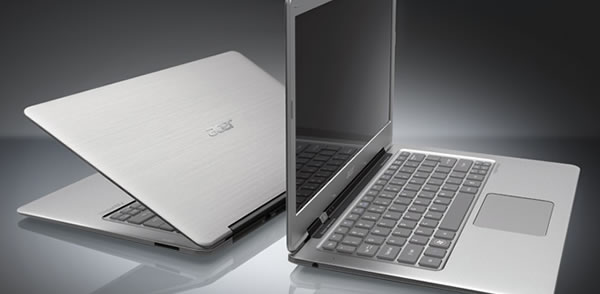 Here are some key aspects where I believe PC makers should focus and where some are already failing on their first try to deliver a killer ultrabook.
Read: Editorial: Building the perfect ultrabook – and where PC makers are wrong
These articles are brought to you in partnership with TechSpot.