Not only are SSDs faster than HDDs, but they also consume less power and generate less heat. Additionally, because they have no moving parts, they're quieter, more reliable and more compact than their spinning counterparts. These "bonus" attributes don't matter much to desktop users, but they're particularly advantageous to notebooks, which are increasingly outfitted with flash storage instead (or alongside) of sluggish HDDs.

Therefore, we took notice when Crucial announced its m4 mSATA SSD in a 256GB capacity at under $1/GB. The mSATA drive is tiny compared to Crucial's standard 2.5" m4, and despite the size difference, both 256GB models feature the same read and write speeds of 500MB/s and 260MB/s -- an exciting prospect, indeed. Assuming there are no catches, Crucial's new mSATA offering could become the go-to solution for ultraportable upgrades...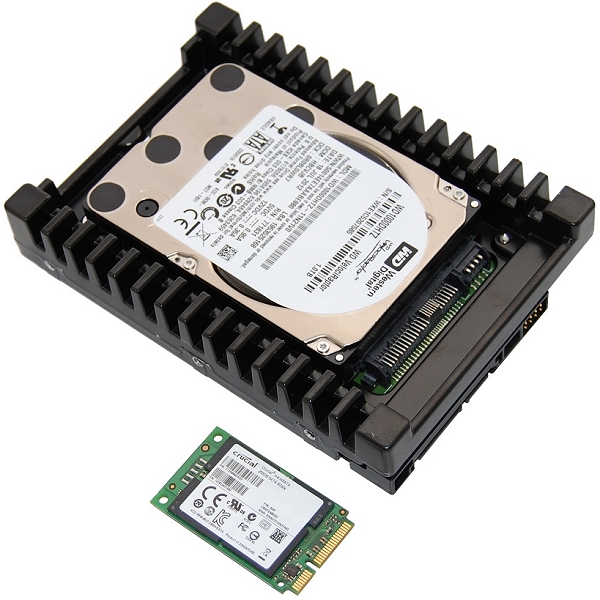 Read: Crucial m4 mSATA 256GB SSD review
These articles are brought to you in partnership with TechSpot.