The third installment in the Dead Space series was released this month, and considering the game made our list of 2013's most anticipated PC games we thought we would check it out to see how it looked and performed. Dead Space 3 is the direct sequel to the January 2011 release of Dead Space 2.

Like the first two games, Dead Space 3 is a survival horror third-person shooter. In addition to drop-in/drop-out co-op, Dead Space 3 introduces several new gameplay mechanics, such as the ability to roll for more responsive control and an organic, automatic cover system that doesn't require you to press a button to duck behind something.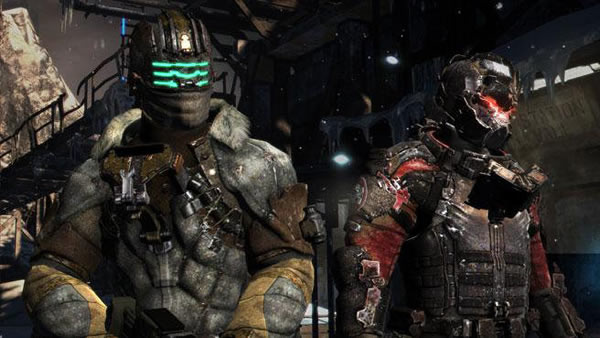 Like its predecessor, Dead Space 3 has been developed in-house by Visceral Games using their own Visceral Engine. With this we anticipate to see just subtle improvements in terms of visual quality over Dead Space 2 which was a DirectX 9-only title.
Read: Dead Space 3 Tested, Benchmarked
These articles are brought to you in partnership with TechSpot.