Concerns over Facebook privacy have grown dramatically in recent weeks, prompted by changes to the companys terms of service that have progressively become more and more permissive when dealing with users data. I want to be clear about something: I like Facebook. Although I dont consider myself a die-hard fan of the service, I use it every so often to keep in touch with old friends, share pictures with family members and that kind of stuff.

Its easy to demonize Facebook -- or any social network, for that matter -- without first taking a closer look at how we use the service and gauging the consequences of over-sharing. But on the other hand its also true that some sites are not always forthcoming about how they handle your data. To quickly put things into perspective, Facebook has gone from sharing some basic personal information with your network and friends in 2005, to opening your profile up to the entire Internet and automatically enrolling you in their pilot programs as they look to monetize their huge user base.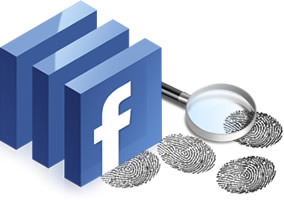 Keeping track of Facebooks ongoing updates and changes, and how they affect your privacy, can be confusing and frustrating. For those that arent down with broadcasting their entire lives online, here are some tips you can use to reclaim your privacy without resorting to a more drastic alternative like dropping the service altogether.
Read: Managing your Privacy Online: Facebook
These articles are brought to you in partnership with TechSpot.