MSI recently expanded its ultraportable offerings with the addition of two last generation X-Slim notebooks. Although they're designed to be lightweight and compact, the X460 notebooks also strive to be powerful, courtesy of Intel's Sandy Bridge processors. The flagship model comes with Intel's Core i7-2630QM, packing the quad-core chip while boasting an 8-hour battery life.

There's also the X460DX, which can come configured with Core i3 or i5 processors and the Nvidia GeForce GT 540M GPU. Both the X460 and X460DX share the same dimensions using a 14" LED backlit screen. While ultraportable laptops generally carry a 12 to 13" display, MSI says the X460 strikes a fine balance between mobility and performance.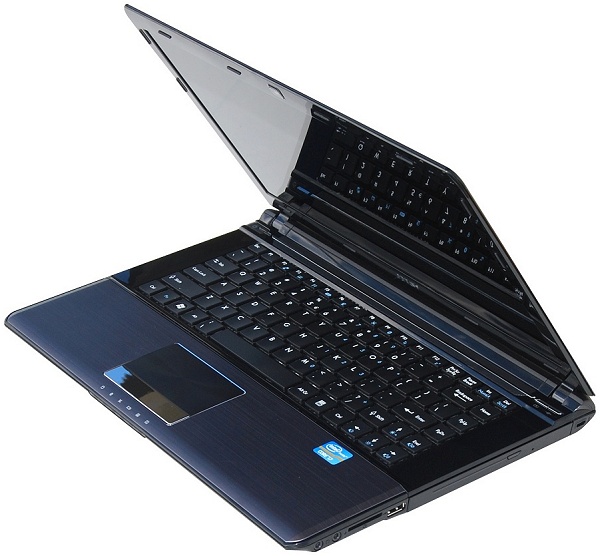 With enough power to put the average desktop PC to shame, the MSI X460 flagship model costs roughly $1,100. Even so, that price tag makes the X460 one of the cheapest second-gen Core i7 notebooks money can buy.
Read: MSI X-Slim X460 Ultraportable Review
These articles are brought to you in partnership with TechSpot.