Although we've seen plenty of good things from Nvidia's latest GeForce GTX 570 and 580, both cards are too pricey for the mainstream bracket as many gamers prefer to spend less than $300 on a GPU upgrade. For those folks, AMD is currently offering the Radeon HD 6870 and HD 6850 graphics cards, while Nvidia's solution consists of the 6-month-old GeForce GTX 460 768MB and 1GB.
It was only a matter of time until Nvidia added a mainstream performance graphics card to its GTX 500 series, and today we have that product. Known as the GeForce GTX 560 Ti, this new graphics card will retail for $250, placing it in direct competition with the Radeon HD 6870.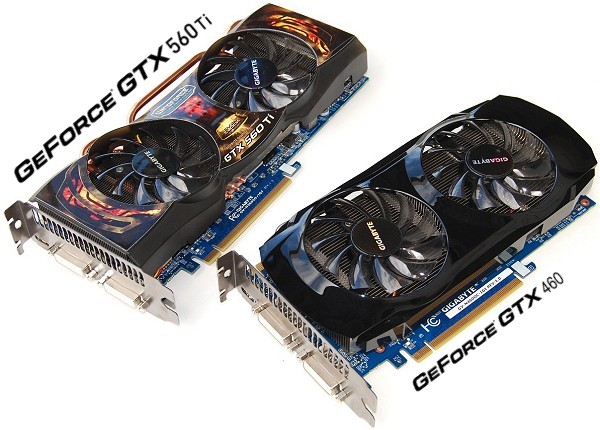 But what's with the "Ti" nomenclature comeback? Maybe Nvidia is trying to send a subliminal message, wanting to put their new GeForce GTX 560 Ti in a similar light to the very well regarded but now ancient GeForce 4 Ti 4200. Whatever the case may be, you won't hear us complaining if they decide to deliver great value on a performance oriented mainstream card.
Read: Nvidia GeForce GTX 560 Ti Review
These articles are brought to you in partnership with TechSpot.