The last few months weve seen both AMD and Nvidia turn their attention to the high-end segment of the graphics market. In addition to launching their latest single-GPU flagship boards, both companies just recently launched a couple of dual-GPU beasts. We have to say its great to see such spirited competition as its usually customers that reap the benefits.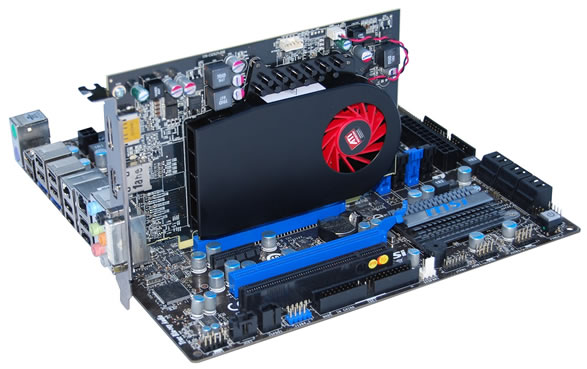 Thats especially true today as mainstream cards are getting more and more powerful and even a $100 product is capable of far more than you may give it credit for. So, while AMD and Nvidia settle the score at the super expensive enthusiast level, TechSpot gets a look at whats been happening elsewhere. Theyve compiled a table with the best options at several price points between $70 and $200.
Read: Top Budget to Mainstream Graphics Cards
These articles are brought to you in partnership with TechSpot.