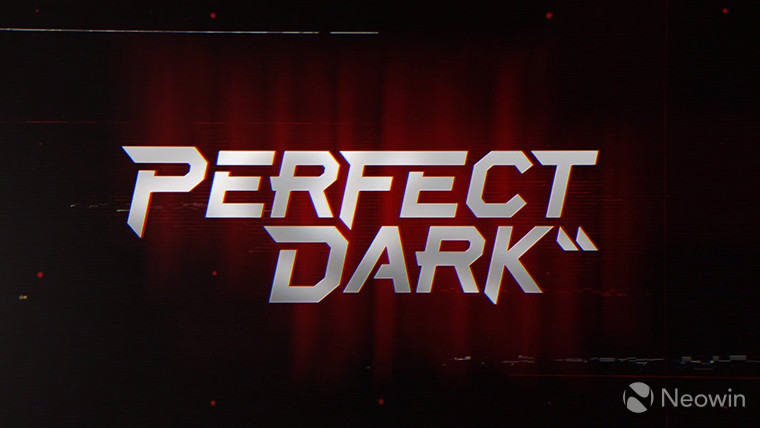 Today, The Initiative — the team working on the Perfect Dark reboot — announced that it was partnering with Crystal Dynamics to co-develop the upcoming action game. Crystal Dynamics is currently focused on additional Marvel's Avengers content, but its expertise with Tomb Raider should help Perfect Dark, given the similarities between the two franchises.
Perfect Dark update! We are partnering with Crystal Dynamics, the world class team behind character-driven games such as Tomb Raider, to bring this first-person spy thriller to a new generation. pic.twitter.com/EiqjU99wMa

— TheInitiative (@TheInitiative) September 24, 2021
Since The Initiative is a brand-new studio, it's understandable that it's getting help from veterans like Crystal Dynamics. While consumers and critics are divided about Marvel's Avengers, Tomb Raider and Rise of the Tomb Raider are regarded as two of the best action games on last-generation consoles.
It's unclear why The Initiative chose Crystal Dynamics, given the plethora of studios out there, but it may be related to the fact that The Initiative wants to mold Perfect Dark into an exploration-driven experience like the numerous Tomb Raider entries. We'll keep you posted as soon as we find out more.