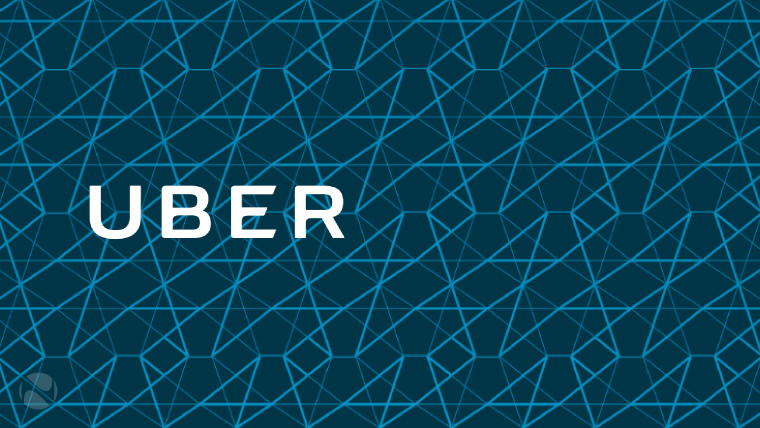 The ex-CEO of Uber, Travis Kalanick, is set for a contentious meeting with the Uber board regarding the amount of power he has on the grouping. The meeting will come days after the new CEO, Dara Khosrowshahi, proposed cutting the seats Kalanick controlled down from three to one, and raising his own to five from one. The board also wants to remove supervoting rights, which give early shareholders multiple votes per share.
It looks as though stripping Kalanick of a large chunk of his powers is part of a plan to receive $10 billion in funding for Uber from SoftBank and Dragoneer. Additionally, with the changes, proponents believe it would improve the company's reputation, ready for an expected initial public offering (IPO).
With the deal, sources close to the issue say that those companies would get $1 billion in new Uber shares at the current $68 billion valuation, with the rest earmarked for buying shares from current investors at a discount; the number of shares current investors would have to sell isn't clear.
The two seats mentioned earlier, which Kalanick controls, were filled on Friday, by him, in response to Khosrowshahi's proposals. They were taken by former Xerox CEO Ursula Burns and for Merrill Lynch CEO John Thain. They took their seats at the company yesterday and will be eligible to vote at the board meeting.
There are other players at work in the episode too; venture capitalist Shevin Pishevar, investor Stephen Russell and other shareholders have threatened to sue directors who vote for the new plan, including Kalanick. This could plunge Uber into yet another legal battle.
By using a one-vote-per-share policy, it'd make Uber legible to be listed on the S&P 500 and other stock indexes which carry rules against unequal voting rights; on the other hand, unequal voting rights are a big part of why some investors hold onto Uber shares so some now might look to sell off their shares to SoftBank.
Source: Reuters