Microsoft has promised better integration of apps across all of its Windows 10 devices and the Xbox Live app is no exception. While Windows 10 technical preview users have had the privilege of experiencing it, a new video has leaked online that shows what appears to be the upcoming Xbox Live app for mobile.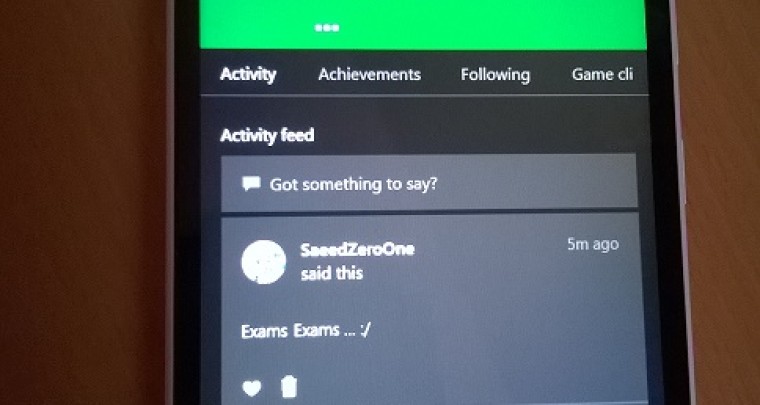 According to the folks over at WindowsCenter, they have gotten their hands on a video that shows the new Xbox Live app in action. The demo is brief, but gives us a great glimpse at how the app will operate once released. Currently, there is a more robust profile that has integration of Xbox Live messaging with achievements. It also looks like you can also access Xbox games directly from your mobile.
Currently, Windows 10 for mobile is in testing via the "Windows Insider" program. Although Windows 10 is scheduled to makes its debut on PC in the summer, Microsoft has not officially announced when Windows 10 will be coming to mobile; Microsoft has confirmed that there will be a new flagship device launched sometime this year.
Source: WindowsCenter via Softpedia | images via WindowsCenter