Today, Microsoft has announced that it is forming a strategic partnership with Walmart, providing the retail corporation a range of its cloud solutions to make shopping an easier process for customers all over the world. The five-year agreement pits leading e-commerce company Amazon against two of its closest competitors in retail and cloud computing.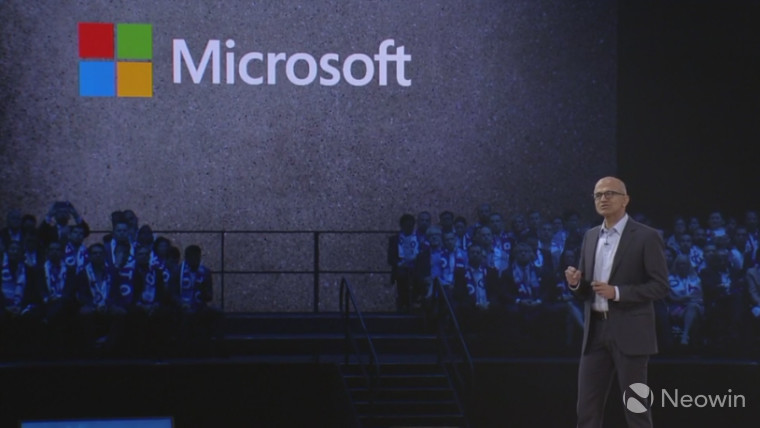 Although Walmart already uses Microsoft services for critical applications, it will now be taking on several cloud innovation projects for external services, as well as internal applications. The expanding use of cloud technology is aimed at improving three key areas for Walmart, namely:
Digital transformation
Innovation
Changing how the company works
As part of the collaboration, hundreds of existing applications will be moved to cloud-native architectures like Azure. Furthermore, Microsoft will be helping the multinational retail corporation innovate its services in a variety of ways, primarily to make things easier for customers. Walmart will also be conducting a phased rollout of Microsoft 365 services to its employees. This includes potential usage of modern workplace tools such as Workplace Analytics and OneDrive in order to increase productivity through better communication and collaboration.
Doug McMillon, Walmart CEO, expressed his company's belief in Microsoft as a "strong partner". He further noted that taking advantage of machine learning and AI will help enable associates to "work smarter", and create convenient ways for customers to shop as well.
Satya Nadella, CEO of Microsoft, also commented on the partnership, noting:
"Walmart is a pioneering retailer, committed to empowering its employees and delivering the best experience for its customers wherever they are. The world's leading companies run on our cloud, and I'm thrilled to partner with Walmart to accelerate their digital transformation with Microsoft Azure and Microsoft 365."
The Redmond-based company has reportedly been working to eliminate cashiers and checkout lines in stores as well, and it remains to be seen if this new technology is implemented in Walmart stores at some point in the future. Interestingly, Amazon is presumably ahead of the tech giant in this regard, opening a checkout-less store earlier this year.