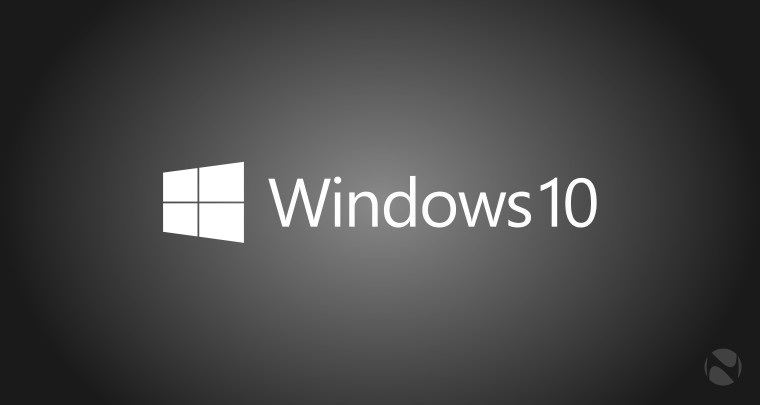 Microsoft has announced the SKUs that will be available for Windows 10 and the platform will come in several flavors: Home, Mobile, Pro, Enterprise, Education, Mobile Enterprise and IoT Core. As the company announced earlier this year, Windows 10 will be a free upgrade from Windows 7 and 8.1 but only for Home, Mobile and Pro SKUs.
Windows 10 Home is designed for the consumer and includes features like Cortana, Edge browser, Continuum, Windows Hello and all of the built-in apps too.
Windows 10 Pro builds on the Home features and is targeted for the needs of small businesses. This SKU will include features to help businesses manage their devices, apps and protect sensitive data. Included at this level is also Microsoft's new 'Windows Update for Business' which gives IT admins detailed control over when and how updates are delivered to users.
Windows 10 Enterprise, as the name implies, is targeted at medium and large corporations who need the most robust security and control functionality; this SKU is available to Volume Licensing customers. The most important feature in this SKU is that it will have access to the long term servicing branch as an option for deploying to mission-critical machines.
Windows 10 Education is targeted at schools and universities and is available through academic Volume Licensing. In addition, there are routes for those students and schools using Windows 10 Home and Pro to upgrade to Windows 10 Education.
Windows 10 Mobile is for small mobile devices like tablets and smartphones. It includes support for Universal apps and it will ship with touch versions of Office as well. Microsoft says this SKU will include Continuum as well, but that it is dependent on the hardware of the device if it can be enabled.
Windows 10 Mobile Enterprise is targeted at businesses who need to manage a mobile fleet of smartphones and tablets. This SKU is available through Volume Licensing and adds new security management options and allows you to control the update/patching process as well.
Finally, there is Windows 10 IoT Core which is designed for small, low cost devices; focused primarily on Internet of Things development.
There are still two big unknowns about Windows 10, the date it will arrive and how much it will cost. Microsoft has reiterated time and time again that Windows 10 is free (for the noted SKUs) but only for the first year - but after that timeframe, the cost is not known. Also, the price for the OS for someone who does not have a copy of Windows 7 or 8 (think custom PC builders) to purchase a new license is not known nor has the cost of the Enterprise SKU been revealed yet.