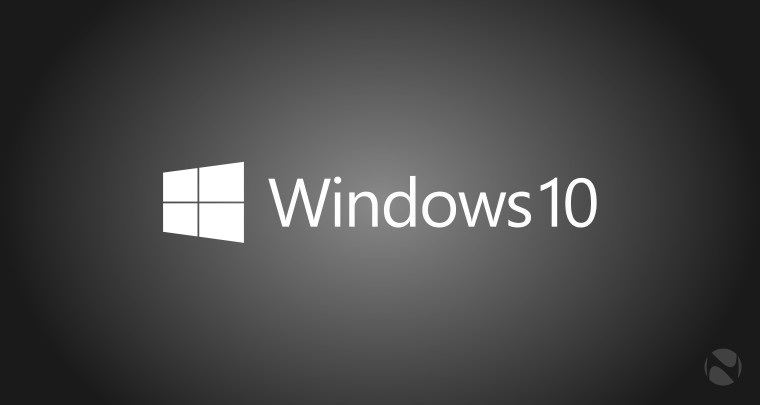 Earlier this week, we reported that Microsoft was expected to hit the RTM (Release To Manufacturing) milestone this week but that deadline has now slipped. The company was initially targeting July 9th for the date, but sources inside the company have indicated that this will likely not happen and that the new target is the middle of next week.
Missing the RTM date does have implications as it means that OEMs will not be receiving the bits to start their own internal process to load the OS on to new hardware. But for consumers who already have a machine and are looking to upgrade to the new OS, this delay does not impact that process.
Microsoft has already said that on July 29th they will begin rolling out the OS to Insiders and then expanding the waves to those who have pre-registered their devices via the update prompt on Windows 7 and 8.
The sign-off process for releasing a build to manufacturing has a significant number of steps that all must be passed for the OS to be given the green light. Because the build that is going to be released needs to be as close to perfection as possible, the company would rather push back the milestone than deal with a build that has significant known issues.
Once a build is sent off to the OEMs, Microsoft will still be able to issue patches for the OS after the sign-off but at this point, it is easier to make the changes to the OS inside the labs of Redmond instead of going through the patching process. Still, it would not surprise us if there are patches to download on day one.