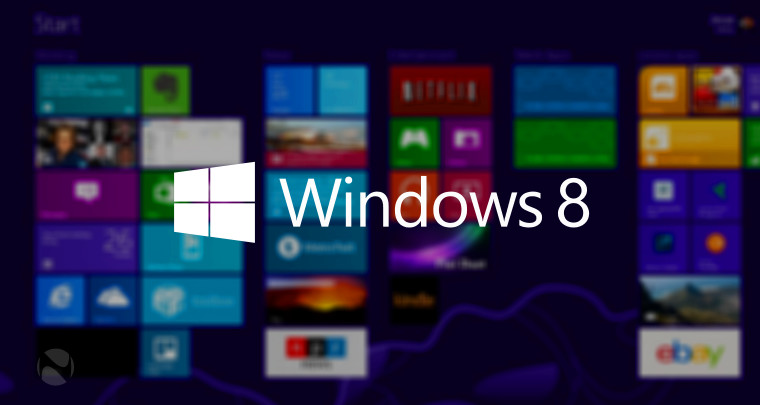 Windows 8 users might be in for a small shock to find out that their operating system is no longer supported by Microsoft. Today's batch of security fixes will be the last one they get if users don't upgrade to a newer OS.
Most Windows users are probably familiar with the ten year support period that each version of Microsoft's operating system usually gets. But Windows 8.0 is an exception to that rule, and as such it only got 24 months of support, a period that's ending as of today, January 12th.
The reason for this weird scheduling is the very existence of Windows 8.1, which was a substantial update to 8.0. Windows 8.1 brought many new features, bug fixes and much-needed polish to Microsoft's experimental operating system, but it's still considered to be a regular service pack. As such, users need to update to this version to benefit from the full 10-year support cycle.
Those still on the RTM version of Windows 8 have a few options open to them: upgrade to Windows 8.1 through a visit to the Windows Store; upgrade for free to Windows 10 as Microsoft keeps pushing everyone to do; or simply do nothing and continue to use the OS in a less secure fashion.
According to Net Applications data, only three percent of the market is still using Windows 8.0. That being said, even 3% out of a huge number of users still represents a significant number of Microsoft customers who might be left out in the cold if they don't upgrade soon.
The good news is that taking the update route gets you many extra years of support. If you move to Windows 8.1 your OS will be kept up to date until 2023, while Windows 10 nabs you an extra two years of patches until 2025.
Let us know in the comments below if you're part of group of users that need to update and how the upgrade process goes for you.