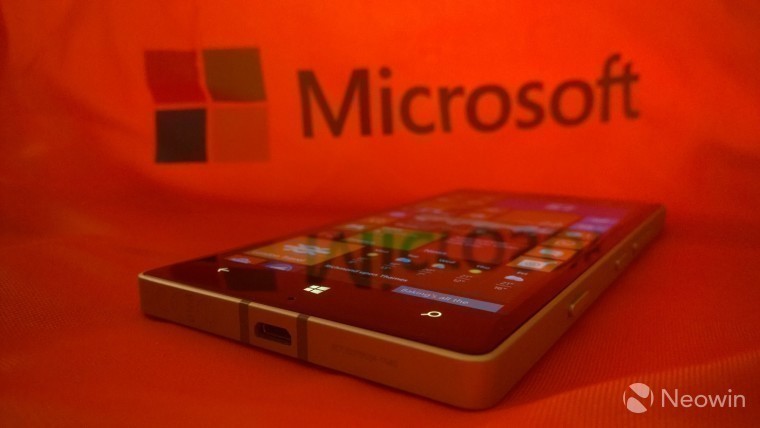 If you've got a Windows phone that's running Windows Phone 8 or 8.1, there's some bad news. As of today, Microsoft won't be distributing app updates through the Microsoft Store on those platforms, as was announced last August. On those versions of the OS, the Store is pretty much dead. Not distributing app updates should also mean that you can't download apps at all.
There's good news and there's bad news here. The good news is that if you're on Windows 10 Mobile, you'll still get app updates that are supported for your build. Every Windows Phone 8.1 device that was eligible for an upgrade is now officially unsupported, with the Lumia 640 and 640 XL getting Windows 10 version 1703 and everything else getting 1607, so the apps will need to support Windows 10 builds 15063 and 14393, respectively, to get the update.
The bad news is that to get to Windows 10 Mobile, you actually need to install an app from the Microsoft Store. At the time of publishing this article, that's still possible. You'll need to get the Upgrade Advisor app, which will let you activate your phone for Windows 10 Mobile.
Also ending today is the distribution of app updates on Windows 8; however, Windows 8.1 apps will still get updates through July 2023. Once again though, you'll need to use the Microsoft Store to jump from Windows 8 to Windows 8.1.
If you want to continue to receive any kind of app support through the Microsoft Store, you'll need to upgrade your devices now if you're on Windows Phone 8.x or Windows 8. The reason it has to be now is because the only upgrade paths are through the Microsoft Store.
Update: Microsoft will continue to allow Windows 8 users to upgrade to Windows 8.1 via the Microsoft Store, even though you won't be able to download apps.