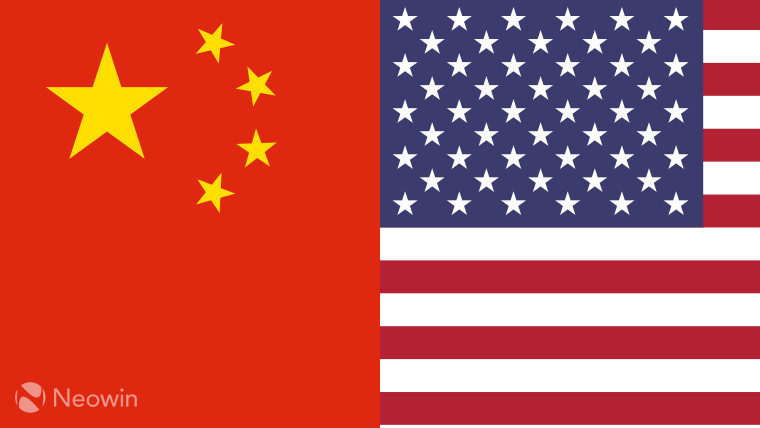 The Wall Street Journal has reported that China is looking to start a global standards initiative focused on data security to counter U.S. attempts to get its allies to keep Chinese tech out of their networks. The report states that China's foreign minister, Wang Yi, will announce the plans in Beijing on Tuesday.
Beijing's plans were passed from Chinese diplomats to their foreign counterparts, these were then shared with WSJ. According to the outlet, the plans call for global rules and norms on data security to be formulated and that they should reflect the aspirations and interests of the majority of countries.
Those countries that fall in with China on the proposed 'Global Initiative on Data Security' would be asked to tackle data security in a "comprehensive, objective, and evidence-based manner". The draft also states that an open, secure, and stable supply chain for information, communication technologies, and services should be maintained.
Further, the draft calls on governments to respect other countries' cyber sovereignty, allowing them full control over their part of the internet. Additionally, it says all countries should oppose mass surveillance against other states and that tech companies should not install backdoors in their products and services.
China has already begun reaching out to governments around the world to see if they're interested in the programme but it's not clear how much international support it has received.
Since the U.S. announced the Clean Network program, more than 30 countries and territories have signed up. The Clean Network program would ban Chinese telcos, apps, cloud providers, and undersea cables from Internet infrastructure used by the U.S. and other countries.
With China and the U.S. seemingly building cyber coalitions, we could see the development of a cyber cold war with people around the world effectively using two different webs.