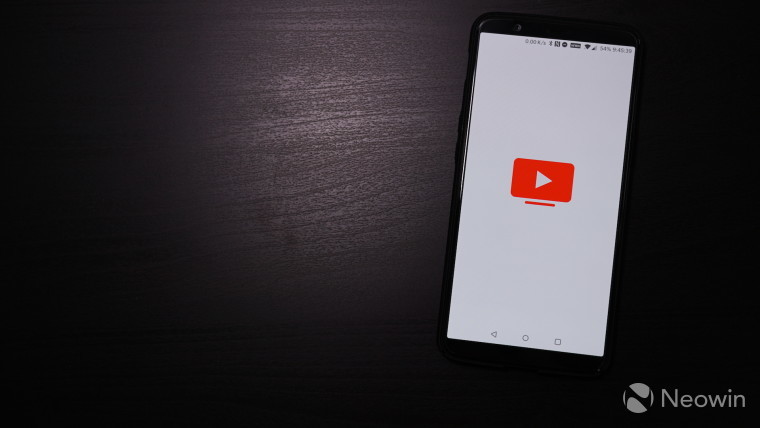 Youtube's core mobile apps for iOS and Android as well as YouTube Music and Kids already support offline viewing to let you download videos and watch shows while you're offline. This feature comes in handy especially if you want to save your favorite movies and TV programs to watch at a later time without worrying about a spotty internet connection.
However, this capability remains missing from the YouTube TV app for Android. Currently, you can only watch content through the app's cloud DVR, which needs an internet connection to work. But that could change soon, if a string of code spotted in the latest update to the app is any indication.
The YouTube TV app's latest version on Android (5.06.2) has been found containing a system notification that says "Looking for incomplete downloads" when you launch it. If this looks familiar, that's because it's the same notification you see on YouTube's main app and its other component apps where offline viewing is available.
YouTube TV's latest app code indicates that it will soon let you download movies and shows and save them on your device for offline watching. This can presumably be done with a download button that will show up in every video you watch. In addition, the app may notify you when you're offline and instruct you to open your downloads section where you can watch your saved videos instead.
The new capability is not yet available to users for now. That said, the latest version of the YouTube TV app is rolling out now to Android devices, so it may only be a matter of time before this feature goes live for everyone, including iOS devices as well.
Source: 9to5Google