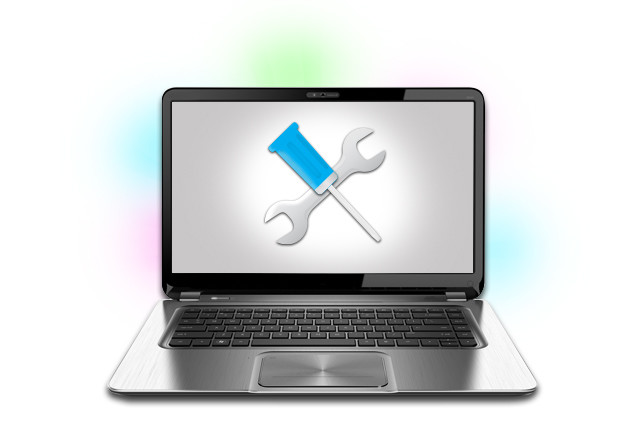 HWiNFO (Hardware Information) is a professional hardware information and diagnostic tool supporting latest components, industry technologies and standards. It's targeted to recognize and extract the most possible amount of information about computer's hardware which makes it suitable for users searching for driver updates, computer manufactures, system integrators and technical exteperts too. Retrieved information is presented in a logical and easily understandable form and can be exported into various types of reports. System health monitoring and basic benchmarking available too.
HWiNFO32 & HWiNFO64 v7.02 changelog:
Enhanced sensor monitoring on ASRock Z590 OC Formula and Z590 Phantom Gaming-ITX.

Fixed unintentional waking up of some NVIDIA dGPUs disabled by Optimus technology.

Added reporting of PCI Express Resizable BAR capability and status for all devices.

Enhanced sensor monitoring on MSI Z590 PLUS, MEG Z590 UNIFY and B560M PRO WIFI.

Enhanced monitoring of AMD Navi14.

Restored monitoring of AMD Navi21 with Radeon Adrenalin 21.3.1.

Fixed monitoring of Vcore and VDIMM on ASUS PRIME Z590-A and STRIX Z590 series.

Added ability to collapse sensor groups.

Aggregated some sensor values into nodes (collapsed by default) to reduce amount of information on the screen.

Improved GUI responsiveness in some situations.

Enhanced sensor monitoring on EVGA Z590 FTW and Z590 DARK.

Improved support of Intel Rocket Lake.

Fixed reporting of Core Performance Order on AMD Raven, Renoir and Cezanne.

Updated for proper support of AGESA 1.2.0.1 Patch A.

Improved detection of AMD ThreadRipper PRO and next generation ThreadRipper.

Improved reporting of Intel Integrated GPU clock.

Enhanced sensor monitoring on ASUS ROG CROSSHAIR VIII EXTREME.

Added monitoring of Global Frequency Limit on AMD Zen2/3 CPUs.

Added monitoring of DRAM Read/Write Bandwidth on AMD Zen2/3 CPUs.
Download page: HWiNFO 7.02 ~8.0 MB (Free for Non-Commercial use)
View: HWiNFO Website | HWiNFO Screenshot
Get alerted to all of our Software updates on Twitter at @NeowinSoftware