New Dragon Age III: Inquisition details




BioWare brought along some new details about Dragon Age III: Inquisition to the Edmonton Comic and Entertainment Expo earlier today. Creative director Mike Laidlaw and other members of the team spoke about customization, save imports, the scope of the project, and more.
Producer Cameron Lee was also in attendance and was able to provide information discussed at the event via Twitter. He also snapped a couple of art concept photos shown to attendees, but they're a bit blurry. You can nonetheless view the images as well as details concerning Dragon Age III below.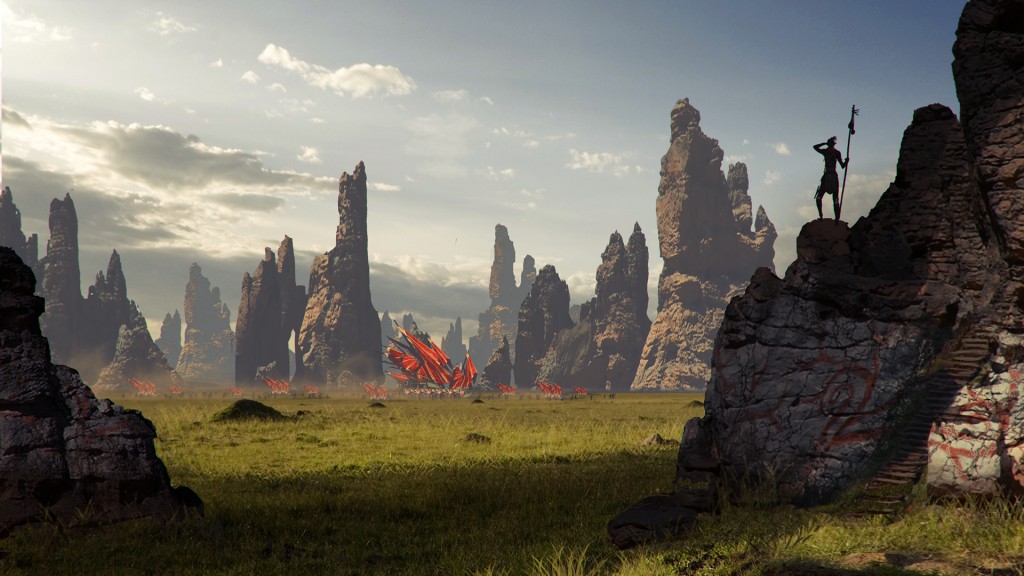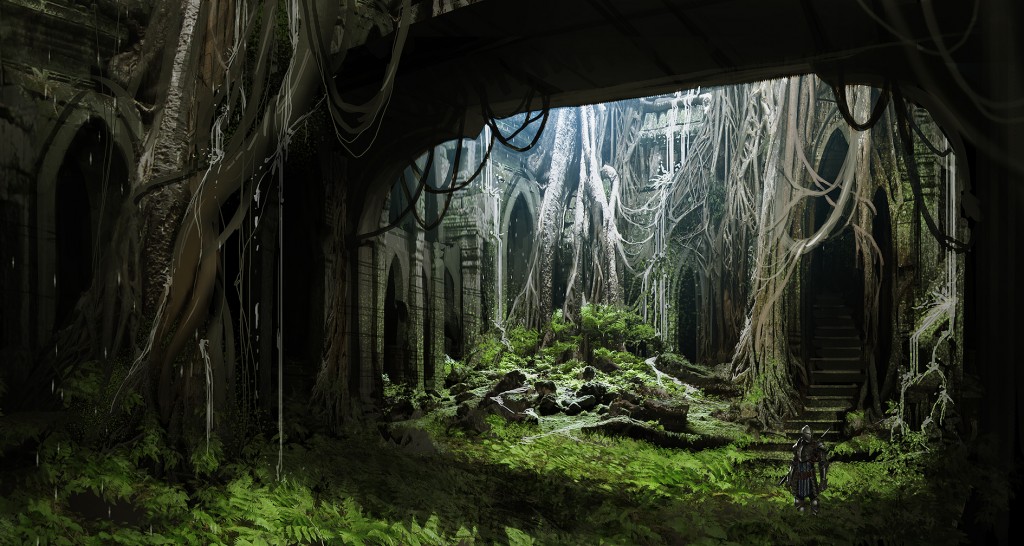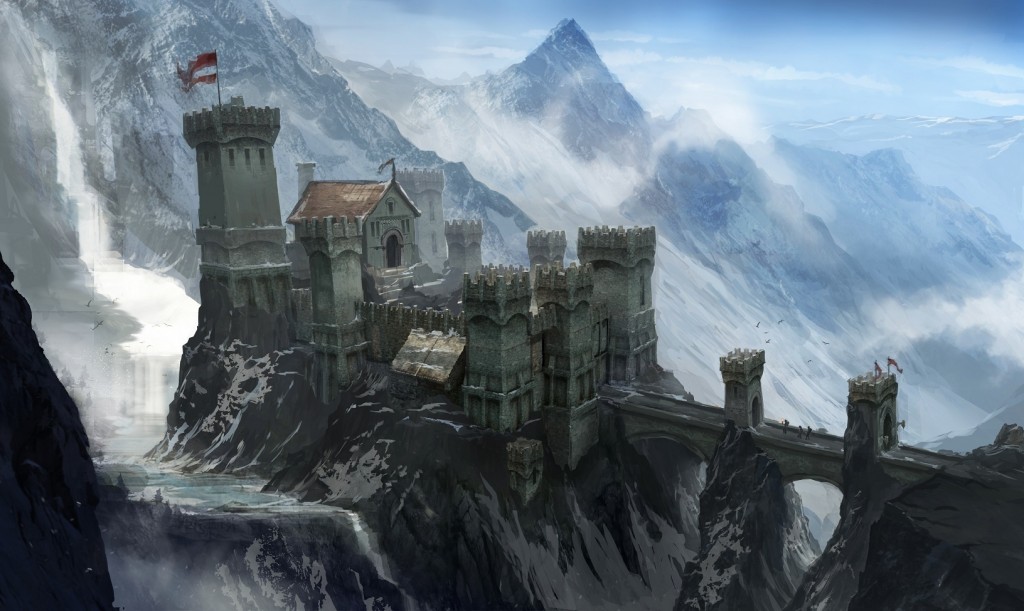 - Cinematic designer Jon Perry said this is the longest pre-production he's had on the game compared to any other BioWare project
- Castle control teased
- One level in the game is as big as all of Dragon Age II's levels
- Customization will have a better focus than in Origins
- Will feature follower customization
- When asked how much control you'll have over your character, Mike said "you will be human"
- "backgrounds will be in DA3 even though you will be human, it's not playable but it does significant impact on the story"
- Regarding save game imports, players will be able to bring choices across
- The team is investigating some ways without save imports
- Flemeth teased for the game