Neowin Store
---
Buy a Neowin T-shirt!
Neowin also has a branded T-Shirt store at ThreadSquad.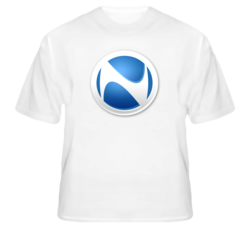 There are many colors and styles to choose from, you can even customize your own design. The best thing is that not only will you look good with our unique logo design, you'll also help Neowin with the day-today operating costs from the small cut we get from your purchase!
---
Partner software
You can help support Neowin by purchasing our partner software listed here.
---
Check out our discounted deals for Online Courses, Software, Gear + Gadgets, VPN subscriptions and more at Neowin Deals, in partnership with StackCommerce. View our recently published deals.