The DVD-RW drive has been installed before. I formatted the HDDs & just didn't connect it up again as i have a blu-ray drive in there too which i was using.
Bought a PCIe card as i needed another SATA slot. This one to be exact:
http://www.ebuyer.co...r-card-pexsat32
Anyway, i've connected everything up & the DVD-RW drive opens & closes but it's not recognized in My Computer at all.
In addition to this, the PCIe card installation manual says in Windows 7, it'll be listed under the "IDE ATA/ATAPI controller" category as "Standard AHCI device". As you can see, it doesn't mention Standard AHCI device.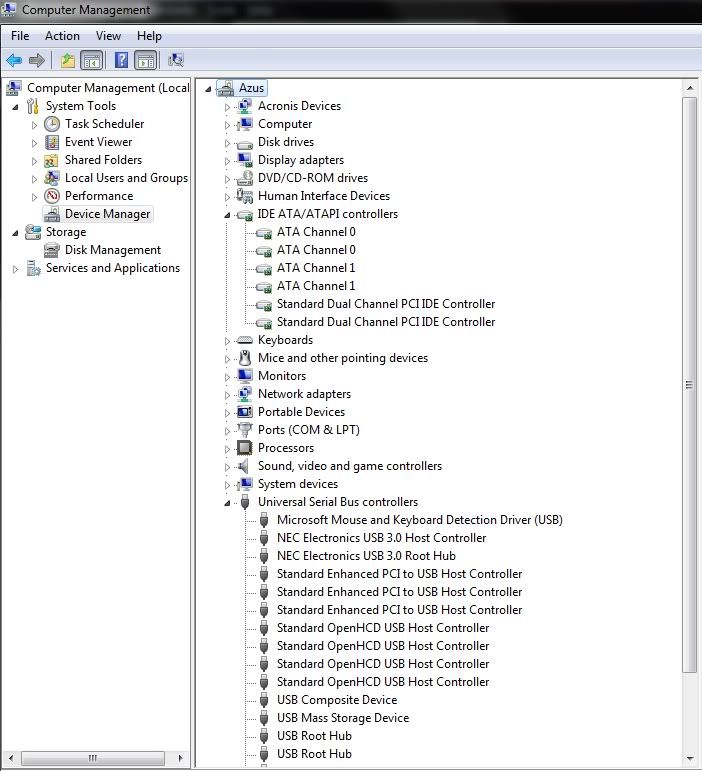 How to get this working?
EDIT
: I forgot to add - when i booted into Windows, it just said it needed to be restarted, but this didn't fix the problem.