Preliminary remark: Yes, I know beta or development versions of web browsers aren't fully supported. I figured it's worth mentioning anyhiow since a significant number of community members is using Chrome dev builds.
Using Chrome 29 dev on Windows 7 I see the following: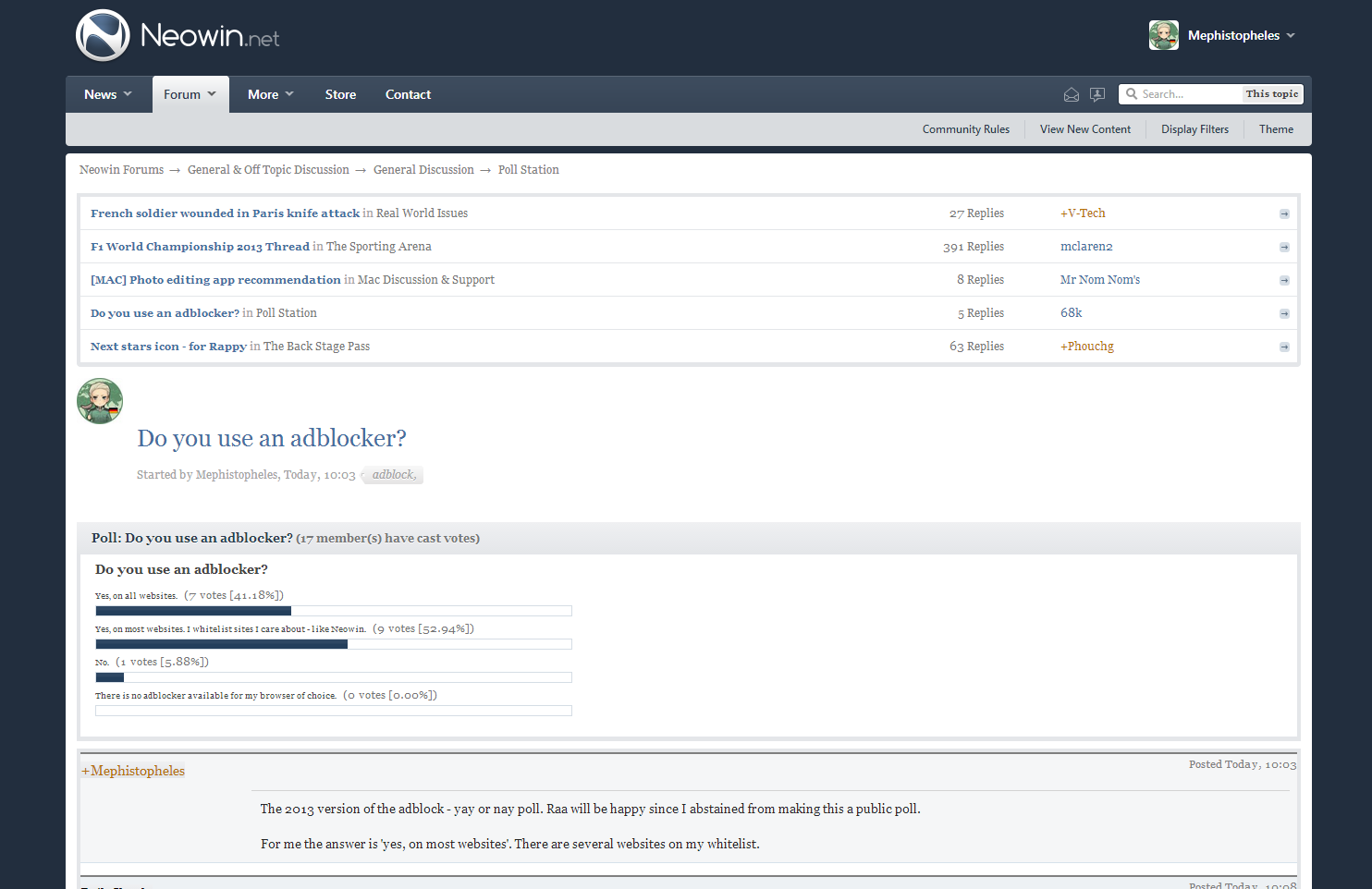 Browser bug or are you working on the forum? Fwiw, everything is working fine in IE 10.