Today marks the fifth anniversary of the first public release of Minecraft, via this forum post.
I don't think I need to retell the history of the game - many of us know and love it. And have wasted much more time playing it than they would admit.
I became aware of the game by seeing screenshots of it appear on the web, followed by first YouTube videos. Having become curious I purchased the game on October 22nd, 2010. Launched it and thought the same most players must have thought at first: 'Ok, now what?' - before being blown up by a creeper.
What really got me into the game was when Timan launched a Minecraft server. Remember Dynamicsquid.com?
Screenshot taken on the first world, right across the road passing my home: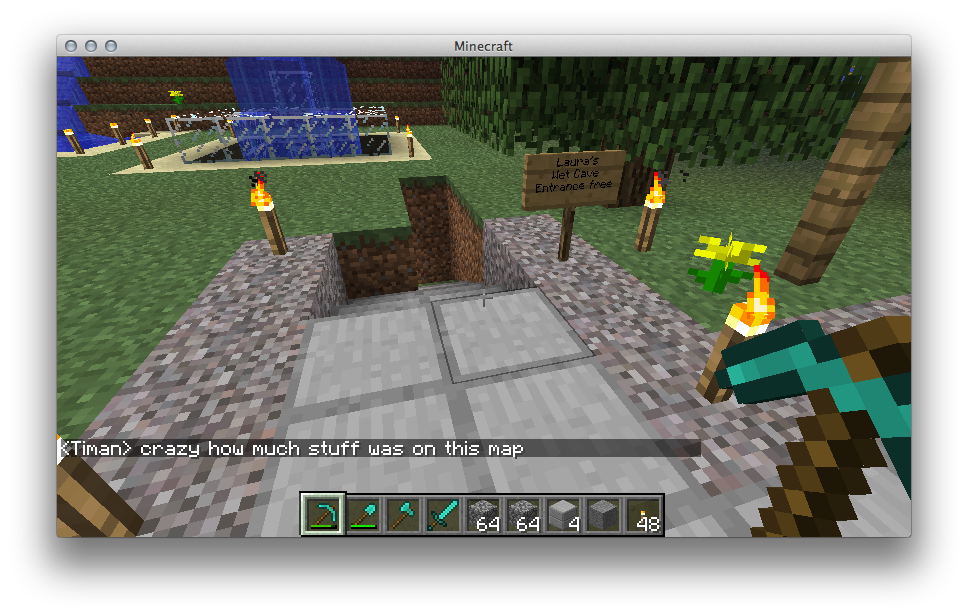 Those were the days.
These days we have an official Neowin Minecraft server over at mc.neowin.com (map at http://mc.neowin.net:8123). If you haven't already, go check it out.
When did you first hear of Minecraft, and when did you start playing it? Let's hear it in the comments below.