Santa Claus has begun his trek with Rudolf and the eight other reindeer on his sleigh around the world to deliver presents for all of the well behaved boys and girls.
According to Google, Dasher, Dancer, Prancer, Vixen, Comet, Cupid, Donner, Blitzen and Rudolf have been preparing for their Christmas Eve trip all day and have already begun delivering presents in some places. Google said Santa and his reindeer took off at 5:00 a.m. EST and made his first stop in Auckland, New Zealand where he delivered over 700 million gifts. Then, Santa stopped to reload his sleigh with more gifts before making his way to Japan on Chichi-jima Island. His next stop will be China and he will make his way over to the U.S. before the night is over.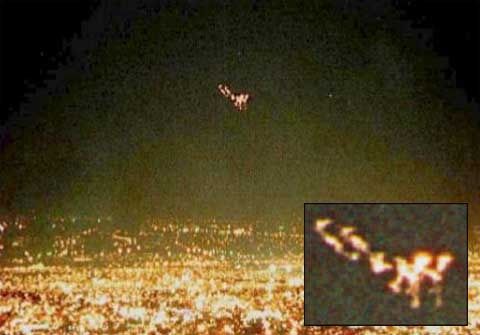 But before you go to sleep on Monday, you can track and even live stream St. Nick on his journey form the North Pole in a number of ways. Both Google Maps and the North American Aerospace Defense Command (NORAD) have live feeds of Santa's whereabouts as he delivers gifts to children who have been good all year.
source