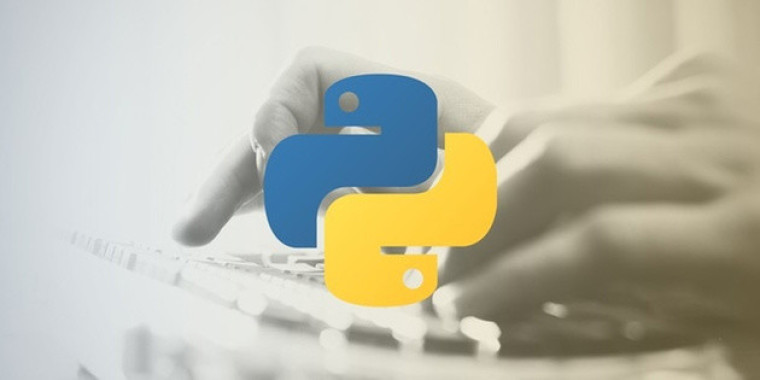 Today's highlighted offer comes via our Pay What You Want section of the Neowin Deals store, where for a limited time you can Pay What You Want for this Absolute Python Bundle. These five courses (57.5 Hours!) are your path to expert-level Python programming.
Pay the average price to get the following items:
The Complete Python Programming Boot Camp: Beginner to Advanced
Master Python One Step At a Time

Python for Programmers
Learn Python Quickly In This Accelerated Course

Learn Python with 70+ Exercises
Get Hands-On, Beginner-Friendly Practice with Python

Advanced Machine Learning in Python With TensorFlow
Powerful Techniques in Python for Image Classification, Word Representation & Clustering
Or Pay What You Want (as little as $1) for the unlocked item:
Selenium WebDriver With Python 3.x: Novice To Ninja
Learn Python & Selenium WebDriver, Two of Today's Most Important Programming Tools
Here's the deal:
The bundle represents an overall full value of $559.

To unlock the full bundle is under $13 at the time of writing.

Beat the average price and you'll take home the entire bundle.
Beat the Leader's price and get entered into the epic giveaway.
---
Not for you?
That's OK, there are other free eBooks on offer you can check out here.
Neowin Deals · Free eBooks · Neowin Store
Disclosure: A valid email address is required to fulfill your request. Complete and verifiable information is required in order to receive this offer. By submitting a request, your information is subject to TradePub.com's Privacy Policy.