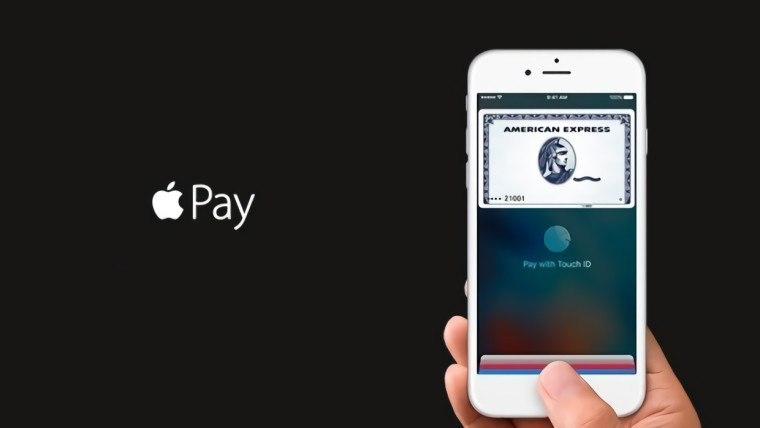 Apple Pay is one of the most popular NFC payments services in the world, and the United States especially get a lot of attention from Apple. Starting today, Target, Taco Bell, Hy-Vee, Speedway, and Jack in the Box have all begun adding support for the technology.
With the recent additions, 74 out of the top 100 merchants in the U.S. will have rolled out support for Apple Pay. This means that you can now use it in about 65% of all retail locations in the country.
Target had already been reported to be testing support for Apple Pay last year, and it has already begun rolling out the technology. In the next few weeks, it will be available in all of its 1,850 stores in the United States. In the Midwest, more than 245 Hy-Vee stores now support it, and Speedway also lets you use Apple Pay in over 3,000 locations from the Midwest to the East Coast. Lastly, over 7,000 Taco Bell and 2,200 Jack in the Box restaurants will also get support for it in the coming months.
Apple Pay has been expanding rapidly to physical stores in the U.S., reaching Costco, CVS Pharmacy, and 7-Eleven stores in 2018. On the online side of things, eBay also started accepting Apple Pay last year. The service also expanded internationally, launching in Germany, and the Commonwealth Bank of Australia has promised that support will arrive sometime this month.