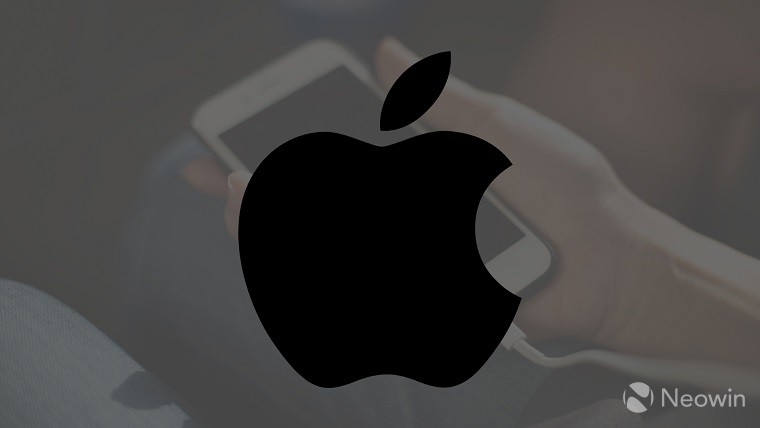 Apple has just eased its repair policy for iPhones with aftermarket batteries a bit. The Cupertino tech giant will now accept iPhone models equipped with batteries from third-party providers for repair at its Genius Bar shops and Apple Authorized Service Providers (AASPs).
An internal Apple document reportedly reflects the latest change to the company's once stringent terms for repairs, which previously barred services for iPhones with third-party batteries. As part of the change, authorized Apple repair personnel will perform regular services on any defective components of an iPhone regardless of the battery used in it. If the problem concerns the battery itself, regular replacement with Apple's official battery applies.
However, the company may need to replace the entire unit under certain circumstances including broken battery tabs or excessive adhesive, though customers will only have to pay for the standard battery replacement price. It should be noted that iPhones with third-party hardware modifications other than the battery are still not eligible for repair at Genius Bar and AASPs.
Of course, the new policy is a welcome development for iPhone users as it will be easier for them to have any issues with their handset fixed even if they've replaced their batteries with non-Apple hardware.
Source: MacRumors