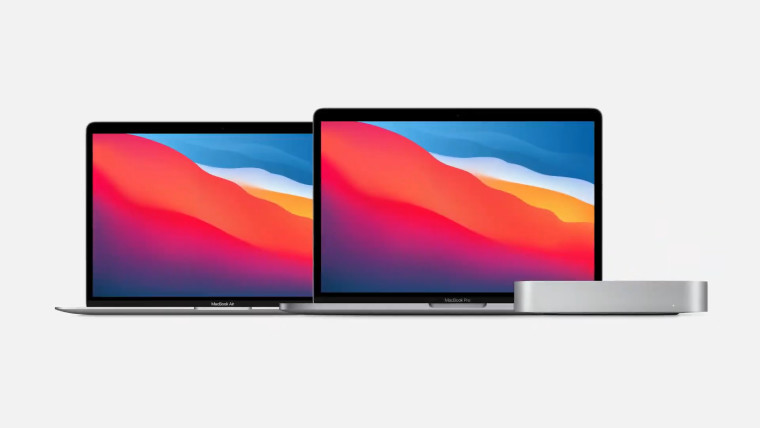 Five months ago, Apple unveiled its first ARM-based chipset for Macs called the Apple M1. The processor now powers some of the tech giant's latest products including the new MacBook Air, MacBook Pro, Mac Mini, the latest iMac, and the new iPad Pro.
It now appears that Apple is preparing to ship the successor to the M1 Silicon chip. A new report from Nikkei Asia today claimed that the company has kicked off mass production for the rumored M2 processor.
Citing sources privy to the matter, the report says the next-generation chipset may ship from July and could arrive in MacBooks by the second half of this year. After that, the processor is also expected to be incorporated into other Mac and Apple devices.
Like its predecessor, the M2 will be built by Taiwan Semiconductor Manufacturing Co. using the 5-nanometer plus (N5P) technology. The report noted that production of the processors would take at least three months. And as a system-on-a-chip, the M2 will also combine the CPU, GPU, and AI processors all in a single roof.
News of Apple's next Silicon chipset marks the firm's continued commitment to transition to its own custom ARM processors. That said, most of its products such as the 21.5 and 27-inch iMacs as well as the iMac Pro and the Mac Pro are still powered by Intel's SoCs. Apple noted last year that full transition to ARM processors would take two years, so it's only a matter of time before the company completely phases out Intel's chipsets from its products.
Source: Nikkei Asia