One of the more popular features on the Neowin Forums is the monthly desktop thread.
Last month the April 2012 Desktops thread received 190 replies and over 33,000 views. In just over a week the May Desktops thread is already 6 pages long with 84 replies.

Submission by Mephistopheles on Windows 7.
This morning, Neowin member Mephistopheles posted his desktop using a new Neowin themed wallpaper Arron created yesterday (including fulfilled screen size requests!).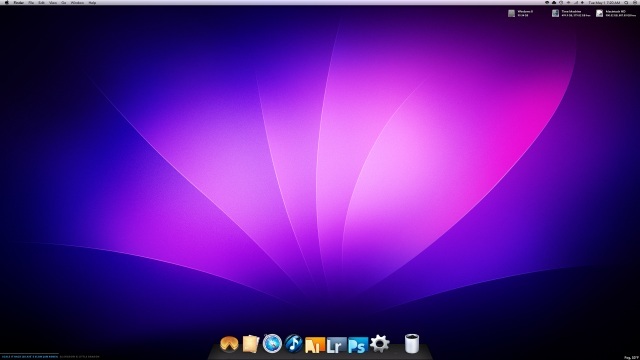 Submission by Killa Aaron on OS X.
Our community is also quite diverse, Apple gets some lovin' (shown above) as well as the Windows 8 Consumer Preview shown below.

Submission by Mr. Dee on Windows 8
The thread is also a great resource for some great wallpapers that members share amongst themselves, so why not check it out and add yours if you already haven't.
You can find mine in there too.